The Decisive Nature Of Man
Can you leap fully in to the life you choose and be all in?
Can you commit fully to what you value deeply?
Do you know what you value?
Have you the courage to posture your truth?
Can you be present to your needs?
Own them? Feel them? Give them to the world?
Can you make decisions based on your power?
Can you recognize that your greatest source of power is your core essence?
Can you truly decide to shatter the shackles of your perceived limitations?
Do you have willingness to be who the world needs you to be?
Can you release your fears around abandonment, rejection and humiliation and take ownership of all that you are?
Can you see yourself as valuable and necessary so that you may act in accordance with this?
Can you decided on your path and remain committed to your growth?
Can you be decisive enough to be resilient to the pressures of life?
Can you extend your breaking point to accommodate expansion?
Can you decide on the life you wish to live AND LEAD and embrace it?
Can you move through the shame of failing and realize that failure is feedback and that the only shame is that of not doing?
Can you be consistent and safe in your decisions, so that others may feel your presence?
The decisiveness of man is predicated upon his ability to know himself at depth with consistent presence. If you wish to be this man click the link in comments. Your time is NOW…
One is glad to be of service.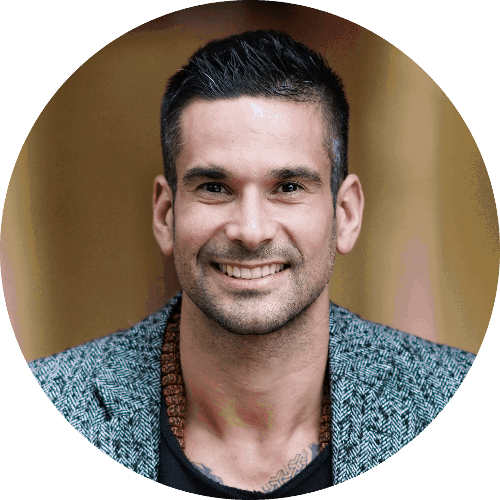 Relational Alchemist, Speaker & Author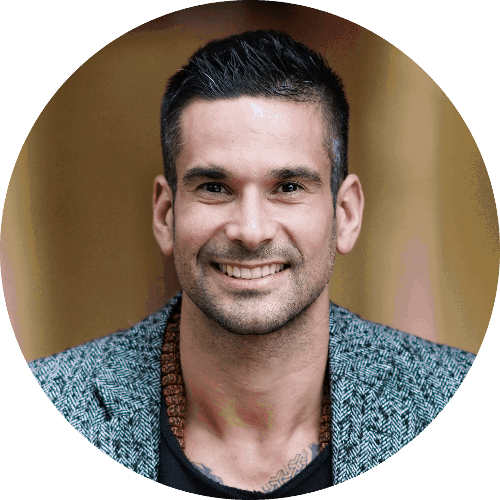 Relational Alchemist, Speaker & Author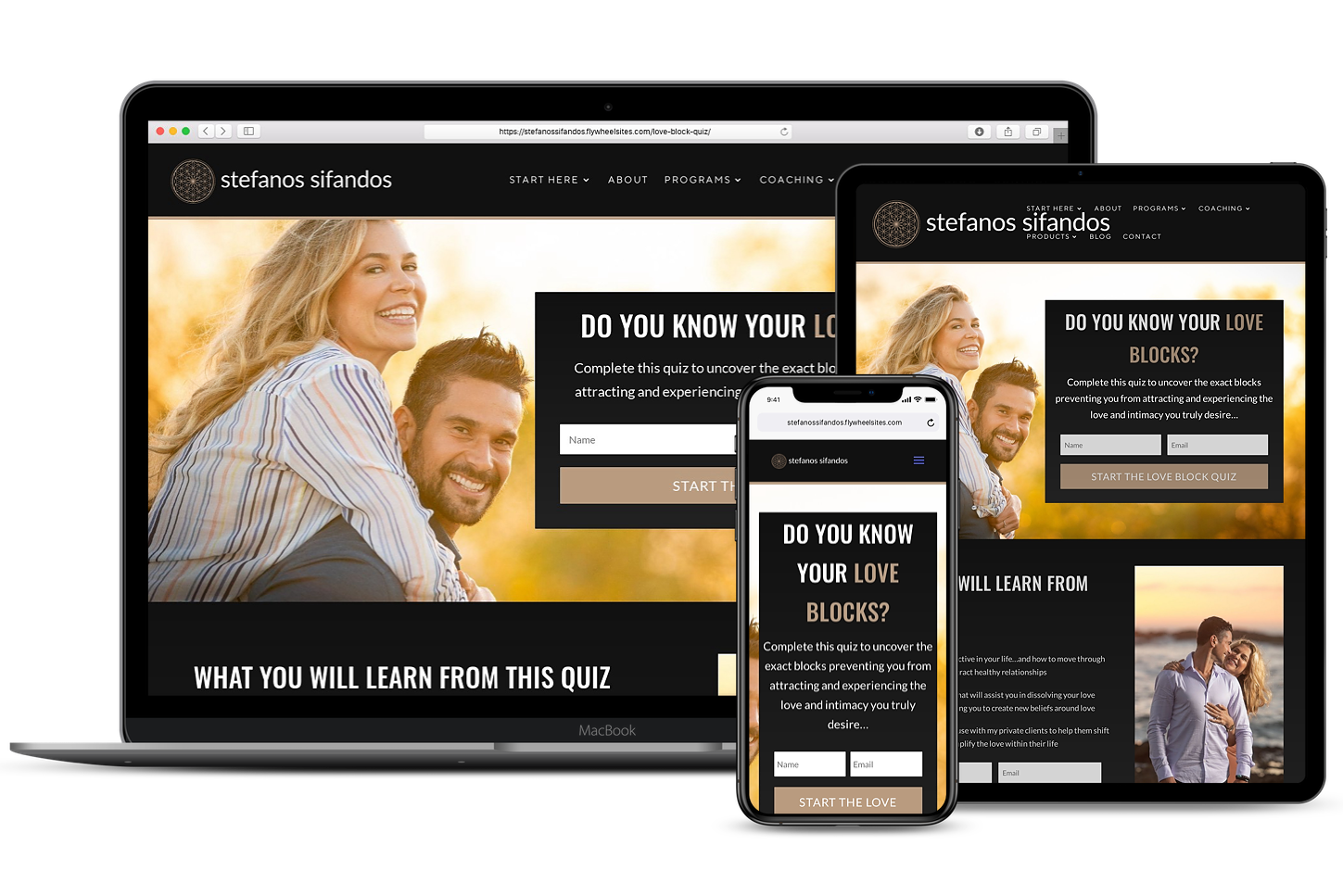 START WITH YOUR LOVE BLOCKS
Complete this assessment to uncover the exact blocks preventing you from attracting and experiencing the love and intimacy you truly desire