Led by Christine Hassler & Stefanos Sifandos
Eight guided sessions to support you in coming home to yourself

RELEASE YOUR EMOTIONS LIKE NEVER BEFORE
In March of 2020, we started hosting free breathwork and meditation calls to support our community.As many people found themselves feeling unsure about the future, these breathwork sessions paved the way for tapping into clarity and peace.
So we put together 8 guided breathwork and 8 guided meditation sessions to help you grow and access your own sense of calm.
These prescriptive techniques will help to specifically address different feelings and areas of your life. Feeling anxious? There's a track to help. Feeling overwhelmed, lonely, or blocked in your creativity? There are tracks to help there, too!
This audiovisual experience will take you through a variety of breathing techniques all guided by Stef. You'll get high quality videos to show you exactly how to utilize each technique, as well as audios you can use any time, anywhere. You can do the breathwork with or without music. Then you will slip into a guided meditation / visualization from Christine that will support you in cultivating more of what you desire in your life.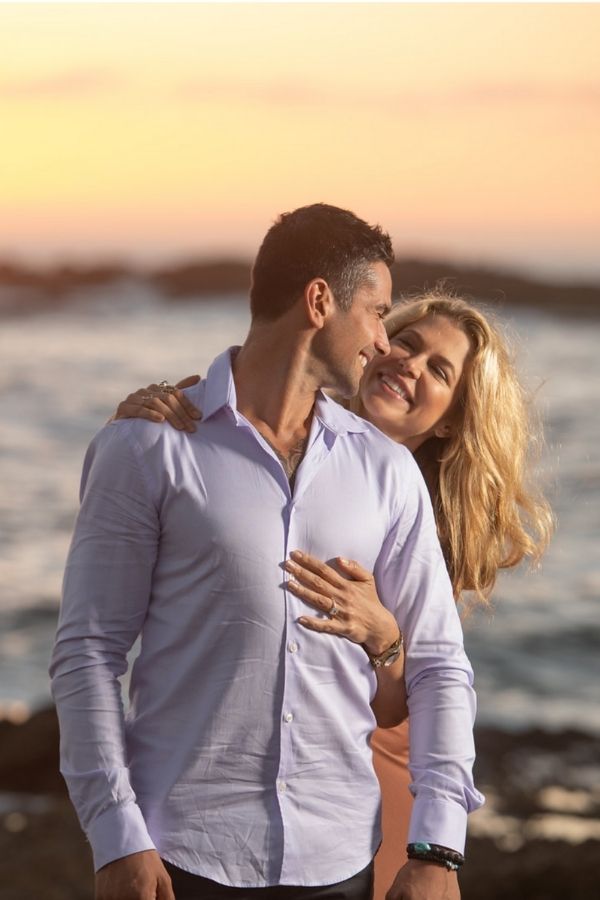 Processes to support you with: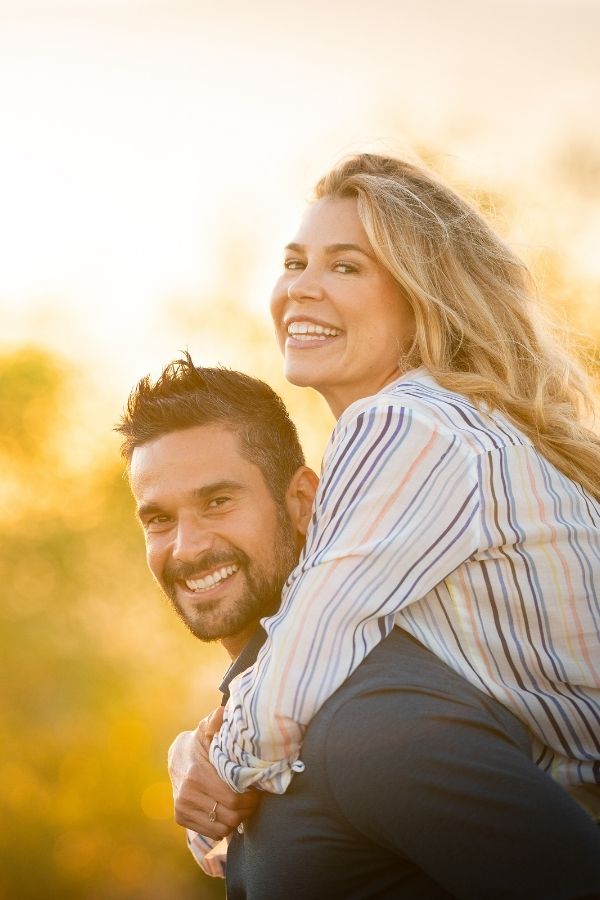 A LITTLE MORE ON BREATHWORK
Breathwork is perfect for you if you have trouble getting out of your head. It is a simple, yet extremely powerful way to release repressed feelings and past pains – creating greater peace in the heart, mind and body. We utilise various modern and ancient methodologies, such as holotropic and biodynamic techniques that tap into the pain often held unknown to us in our nervous systems and psyches.
We will also provide you with simple breath techniques that you can take home and implement on a daily basis in an empowered way. This process will give you a deeper sense of wholeness, accessing a power within you, you never thought you were capable of experiencing.
The practice is graceful, yet revealing and liberating. All of this is achieved through a familiar state of consciousness/awareness; grounding you in a greater sense of safety. This allows you to maximize and open more to the experience, in turn getting more from it and accelerating your growth.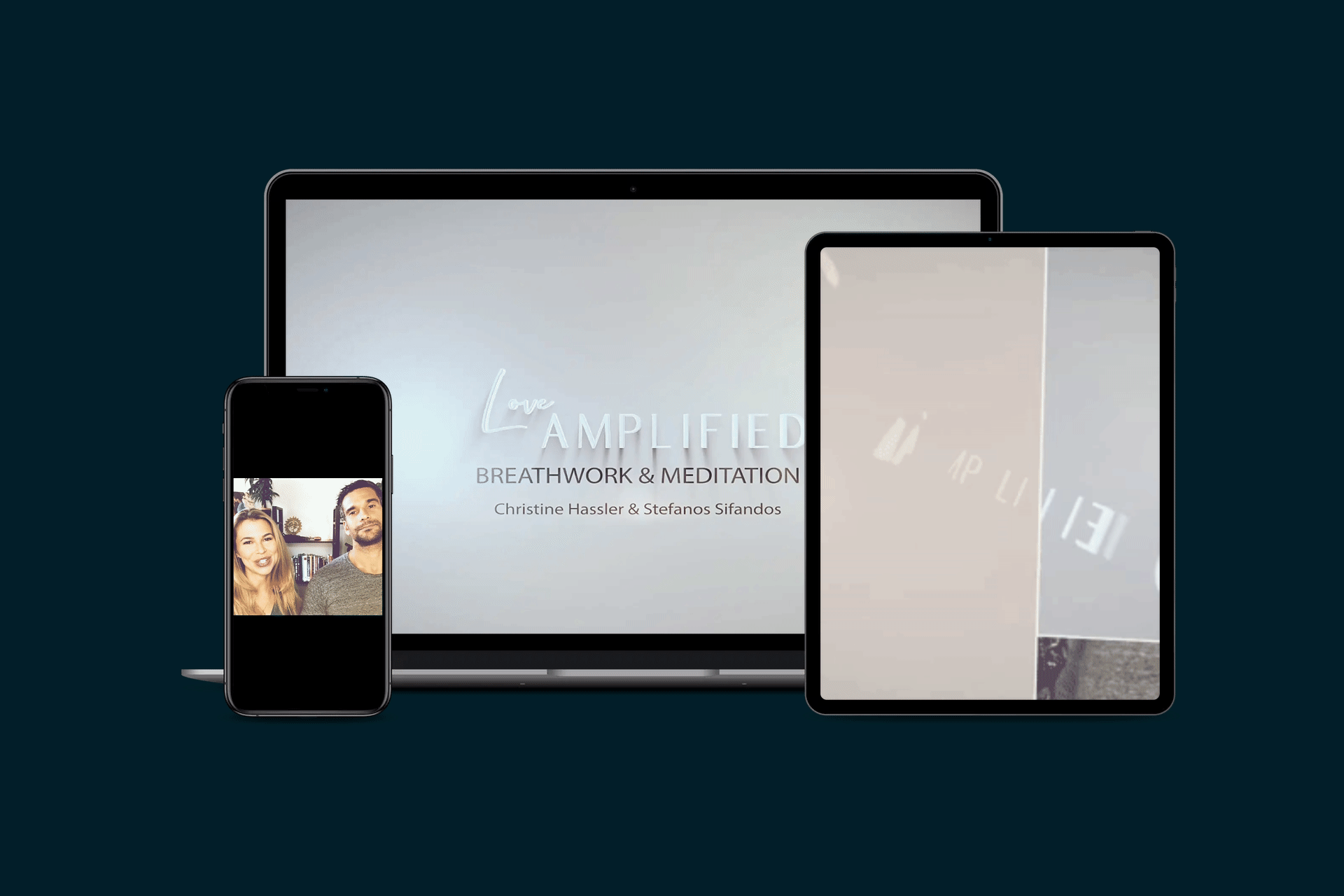 Lifetime access to 8 downloadable audios and videos to guide you through your own breathwork and meditation journey.
Let go of Stress and Feel Calm
Freedom from Anxiety and Feel Grounded
Release Anger and Feel Empowered
Release Stagnation/Stuckness to Create Energy and Generate Abundance
Heart opening and Feel Love
Release Loneliness and Feel Connection
Shift out of old patterns and emotional addictions
Grief to gratitude