Start your journey with free resources designed to accelerate your path of evolution
Complete this quiz and uncover what love blocks may be preventing you from attracting the love and healthy relationships that you truly deserve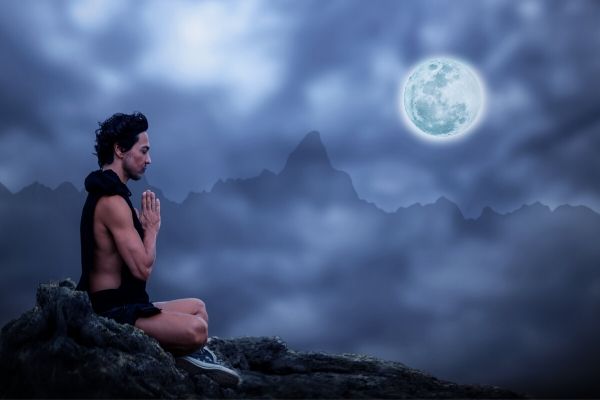 In this FREE 5-part series you will learn to release trapped emotions and develop healthy coping strategies to deal with everyday stressors.
Complete this quiz to discover whether you have a healthy or unhealthy masculine/feminine core essence active in your life.
FREE EXPERIENTIAL TRAINING
Enter your name and email to get the experiential Sacred Union process from Christine Hassler & Stefanos Sifandos.