Discover evolutionary programs and workshops designed for elite men
The Conscious Man program is a learn at your own pace program. Based on 8 comprehensive principles that define healthy masculinity in contemporary times. Each module is comprised of rich information, a video and followed with robust practices and tools to help you step in to your power and change old patterns – neurologically, behaviourally and relationally.
The Reclaim Your Kingdom (RYK) 12-principle immersive online evergreen program is for men who are willing! Willing to traverse their fears, share, be present, empower themselves and others and be present to ever-evolving growth. Based on the principles and precepts of the Conscious Man, RYK will take men on a highly transformative journey of revelation and expansion.
Ignite change that lasts a lifetime! Overcome any obstacle standing between you and what you want, even if you feel you've tried everything and still don't have the answer. That's all going to change.
These tracks are designed to assist men in integrating the wisdom of healthy masculine principles.
Created to guide, educate and integrate. You will learn the importance of 10 core teachings of what it means to be a healthy man, whilst changing unconscious patterning
Mpowered Brotherhood (MPB) is a safe and powerful space for men to connect in person, grow unleash and unload.
Coming Soon…
A safe place for men to deepen, repair, heal and accelerate their love.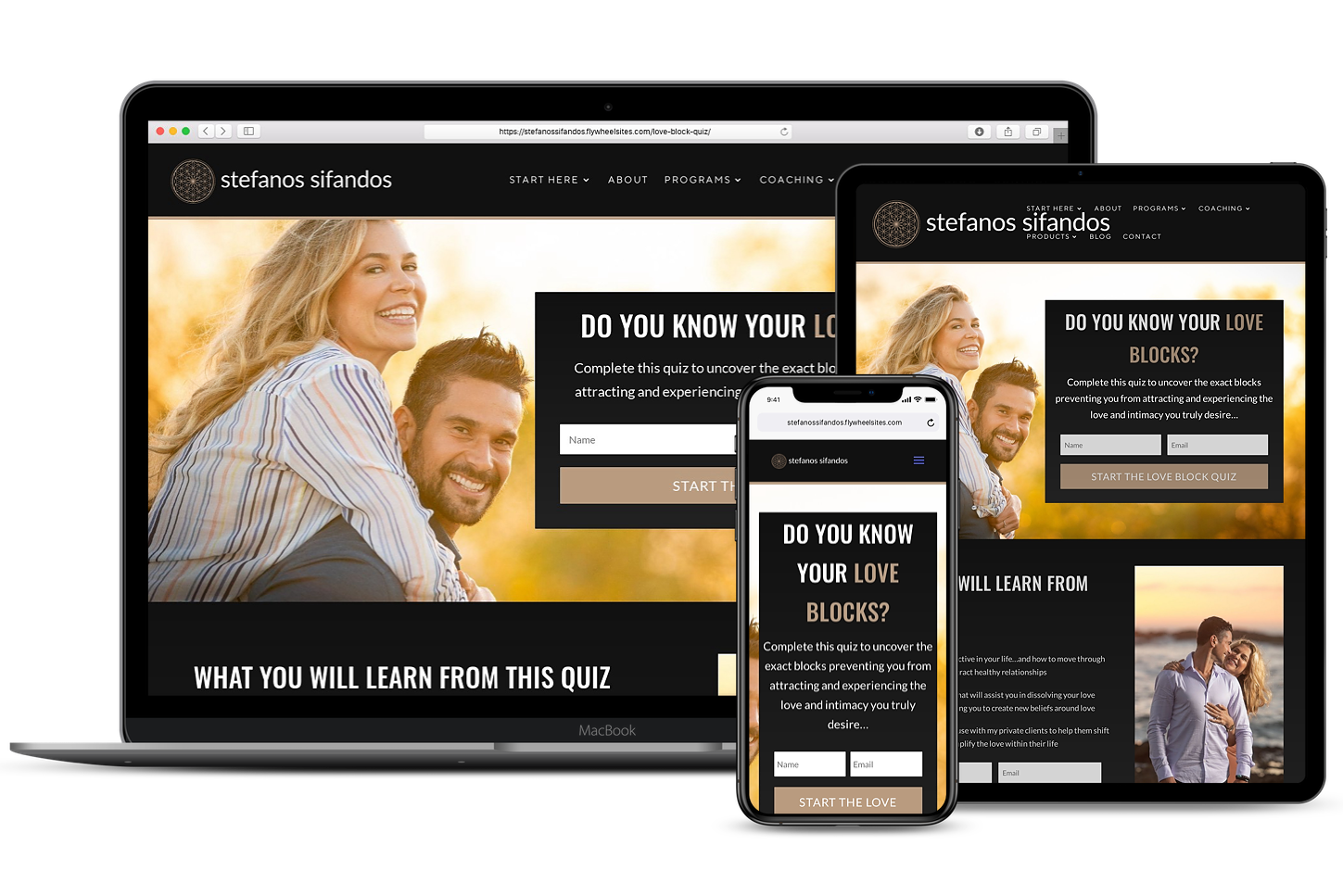 START WITH YOUR LOVE BLOCKS
Complete this assessment to uncover the exact blocks preventing you from attracting and experiencing the love and intimacy you truly desire