READY TO GROW INTO YOUR HIGHEST POTENTIAL?
If you want to take your life and journey to the next level of transformation and you wish to be supported, coached and mentored then APPLY BELOW NOW and get the process started. I am here to serve you and help you on this path to a NEW YOU!
Now is the time to make the changes you truly desire in your life and set your mind, body, life and relationships up for success. I'll see you on the other side.
Welcome and be sure to watch the video above! Here you will access exclusive 1 on 1 coaching, my most accessible programs and FREE life-changing resources to help you keep growing and learning about who you truly are
In this FREE 5-part series you will learn to release trapped emotions and develop healthy coping strategies to deal with everyday stressors.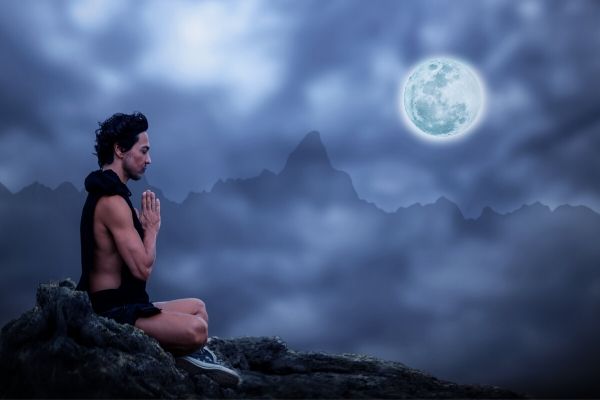 In this FREE 5-part series you will learn to release trapped emotions and develop healthy coping strategies to deal with everyday stressors.
FREE EXPERIENTIAL TRAINING
Enter your name and email to get the experiential Sacred Union process from Christine Hassler & Stefanos Sifandos.
TRANSFORMATIONAL PROGRAMS
This comprehensive program is for inspired men yearning to lead laterally. Wanting to be the best version of themselves primarily for themselves but also for our women, our children our earth, our present and our future…
Gain greater clarity into your WHY, know yourself deeper, become a more profound man in every area of your life and learn to be proud of the person you are. 
Transforming your entire experience of calling in your king.  You will be supported and led by your guides Christine Hassler and Stefanos Sifandos, a couple who truly have called in epic love and love helping others do the same.
Most of us are controlled by unconscious and unresolved pains of our past. Releasing and freeing the trauma and fears that bind us allow us to create a life that is full and meaningful.
 Create the intimacy, closeness, and connection you desire in your relationship.
Whether you are single or currently in a relationship, whether your partner is willing to attend with you or not, this course will give you foundational pieces for a vibrant and satisfying relationship
Overcome any obstacle standing between you and what you want, even if you feel you've tried everything and still don't have the answer. That's all going to change.
Join a group of inspired men on a path towards self-actualization. This free group is a potent container designed to enable men to transform into their highest potential with a consistent stream of valuable content and a network of men whom openly bare their Souls. Join thifree group if you are done being a lone wolf and are ready to connect to open-hearted men anchored in truth and awareness.
FOLLOW THE JOURNEY ON INSTAGRAM
Instagram is where I am the most active. Join over 85k followers who love my transformational content.