Masculine penetration is GIVING of oneself to the world with presence, posture, confidence and certainty. In order to do this and be this in the world we must know and importantly, trust ourselves.
Man is penetrative by nature. Part of his core essence is to penetrate deeply in to the world. To penetrate with his gaze, his heart, his soul, his mind, his breath, his posture, his presence and his sexuality.
When man fully encompasses all that he is and he brings this forth in to the world with integrity and transparency he offers the world a portion of his spirit. He draws this spirit from source, through his vertical posture and 'out' in to the world.
Particularly, when the feminine FEELS truthfully the articulate genuineness of this giving she then allows. She allows herself to be who she must be. She feels safe, stable, grounded and not threatened. When authentically penetrates he is doing so from a place of equilibrium and stasis.
Now here is the secret… For man to truly give himself to the world and penetrate with substance and meaning he must learn to receive wholly, not in fracture or fallacy. One of the hardest growth edges for man is to learn fully how to receive.
I know for me personally, receiving has been deeply challenging. It has found me in the abyss of the unknown, questioning my worth and value has had me questing in to the unknown parts of myself asking the formidable question of: "Am I capable and worthy of this receiving?"
Yes brother, yes you are… The world needs you now as you are. The fullness of your gaze, the legitimacy of your presence, the potency of your sexuality and the necessity of your certainty. It is true, to penetrate you must be worthy and it must be earned.
The paradox is, you were born worthy, you were born with this penetrative power of honesty and presence. The challenge is recognizing that worth. Can you? Not just for you, but for those you are yet to meet, for those that see that divine spark currently in you and for your future self?
You are loved, you are seen. Now take that and BE in the world all that you are meant to be.
One is glad to be of service.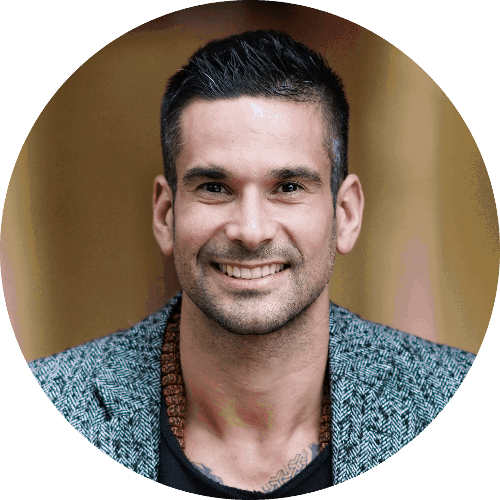 Relational Alchemist, Speaker & Author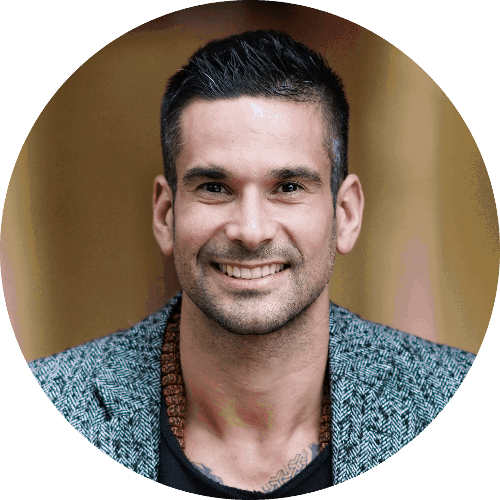 Relational Alchemist, Speaker & Author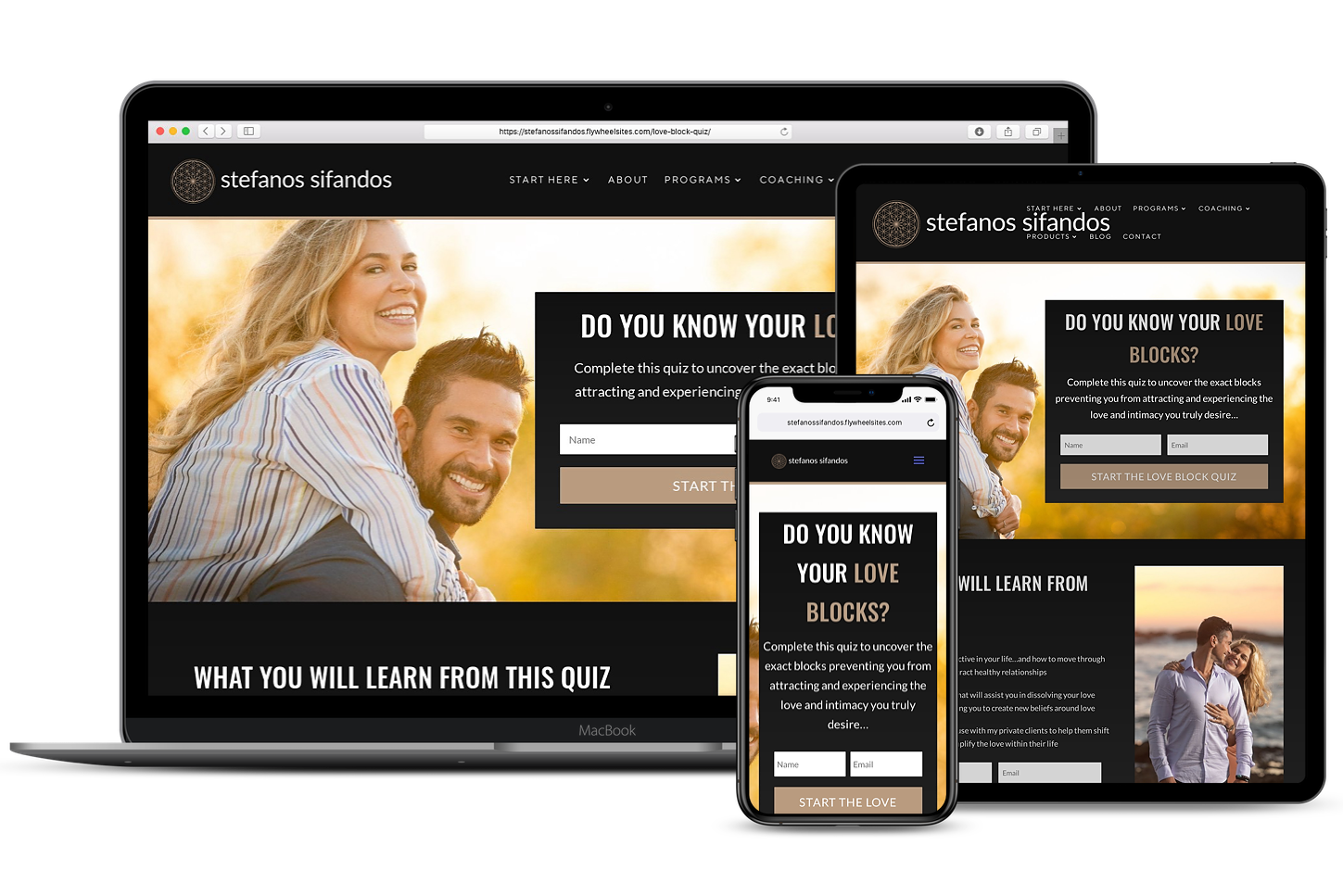 START WITH YOUR LOVE BLOCKS
Complete this assessment to uncover the exact blocks preventing you from attracting and experiencing the love and intimacy you truly desire