Be the you, you were born to be
Our personalized coaching program leverages neuroscience, psychology, spiritual practices, and mindfulness techniques to improve your relationships – with yourself, your loved ones, and your purpose. We tap into deep masculine and feminine dynamics to elevate all aspects of your life.
For men, we explore healthy masculinity and its meaning in the modern world. For women, we provide insights into self and relationship dynamics. Couples learn to deeply understand and appreciate each other. Executives and entrepreneurs find support to enhance their leadership skills and business relationships.
Struggling with purpose? Feel lost, fearful, or confused about who you are and why you act the way you do? Our program inspires self-understanding and direction, helping you reassess and realign your life path.
Our Conscious Mentorship program facilitates self-transformation so profound, your old self becomes a faint memory. It's for those committed to self-exploration, providing tools and support to live with greater fullness and integrity. We employ a variety of cognitive exercises, healing practices, and theoretical frameworks to affect your consciousness, mindset, beliefs, and relationships profoundly.
EMPOWER YOUR CORPORATE JOURNEY
Our coaching program also specializes in aiding corporate teams and entrepreneurs. We equip executives and leaders with enhanced tools and strategies to create thriving work environments and fruitful business relationships. By fostering greater self-awareness and understanding of interpersonal dynamics, leaders can significantly boost their decision-making abilities, manage teams more effectively, and drive their organizations toward success.
Our program aids in the development of robust, empathetic leadership styles, increasing overall productivity, innovation, and employee satisfaction. Whether you're an entrepreneur in a start-up or an executive in a large corporation, we provide the support to grow, evolve and elevate your leadership potential.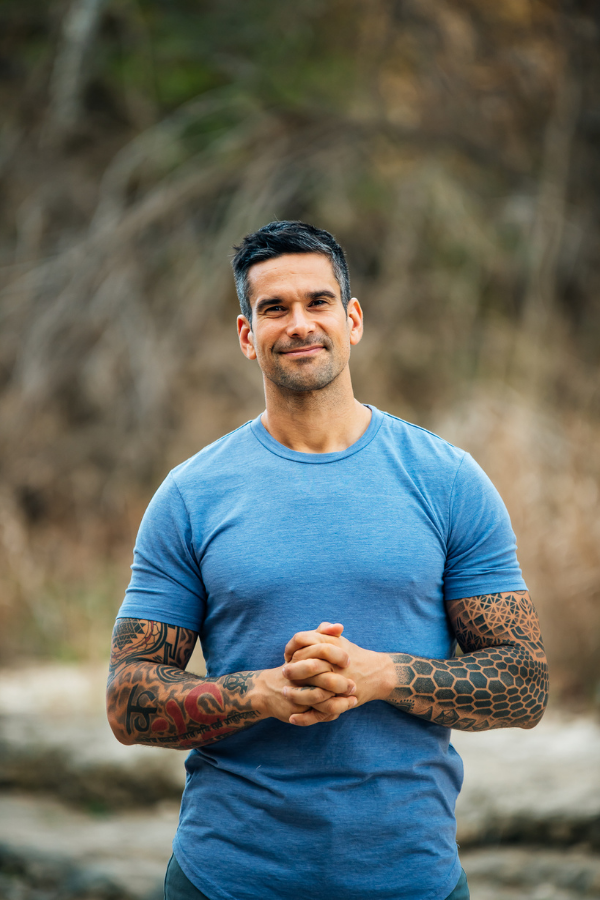 IMMERSE IN TRANSFORMATION
As your mentor, I offer consistent support in problem-solving, self-understanding, and gaining insights. Together, we dive deep into your reality, disassemble and reconstruct your life in a nurturing, empowering manner. We explore healing techniques, self-worth strategies, fear management tools, and shadow work. By tapping into past pain and releasing stored emotions, you'll learn to stand in your power, master your emotions, and cultivate better relationships.
AMPLIFY YOUR LIFE'S RICHNESS
Our program is not just for those overcoming pain or trauma; it's also perfect for individuals seeking to enrich their lives in creative and meaningful ways. We support you in accessing and nurturing your innate talents, refining your goals, and harnessing your full potential. Whether you're seeking to expand your creativity, cultivate deeper connections, or manifest a more fulfilling lifestyle, we provide you with the tools to shape your reality consciously.
By exploring and defining your values, you'll be able to make decisions that bring you closer to your ideal life, infusing your everyday existence with purpose and joy. Regardless of where you stand on your journey, our coaching program invites you to elevate your life to an unprecedented level of fulfillment and satisfaction.
This immersive 6-month program includes bi-weekly 75-90 minute online sessions, with offline support available through a messaging app. In-between sessions, you'll have assignments to deepen your reflection and growth.
This program is designed for those who desire to:
• Elevate all aspects of their lives
• Bolster leadership abilities
• Forge their true path and let go of the past
• Deepen their understanding of sexuality
• Overcome pain, face fear, and step into their greatness
• Understand the opposite sex and navigate masculine/feminine dynamics