Willingness Trumps Trying
We forget the power of taking ownership of our thoughts And actions and stepping in to this action from a place of clarity and discernment.
Trying is misdirected. It is noncommittal and flaky. Trying means we don't believe in ourselves. Trying is laden with excuses preparing us for the justification of failure and it side steps us out of fear.
Willingness states loudly "I AM HERE". I am prepared to face the pain, the fear, the discomfort. I am willing to learn, grow and adapt. I am prepared for whatever may come and I choose to expand because of it…!
Trying is a way out. Trying is a facade. It gives the appearance of presence but is actually distant and contracted. Trying is for show. It pretends because it lacks clarity to discern and assume the responsibility necessary to grow.
I tried for so much of my life. Projected the illusion of presence, strength and commitment, but was never really there… always running in my mind waiting for the 'next thing' and short-term gratification to stimulate my senses.
When I chose to be willing and not be attached to an outcome (presence) I became free and became committed, excited and enthralled by the journey. I ceased to be false and I only committed to truth aligned experiences.
Willingness gave me perspective, foundation, wisdom and a yearning to be courageous. All other virtues expanded and were amplified because my willingness to grow, learn and show my power to the world.
Willingness is power. Trying comes with excuses and a never-ending trail of 'what ifs'. You're better than that. You always have been. Perhaps somewhere along the way you were told you weren't… I call bullshit. Now you / we have an opportunity to be WILLING to explore possibility and our power…
One is glad to be of service.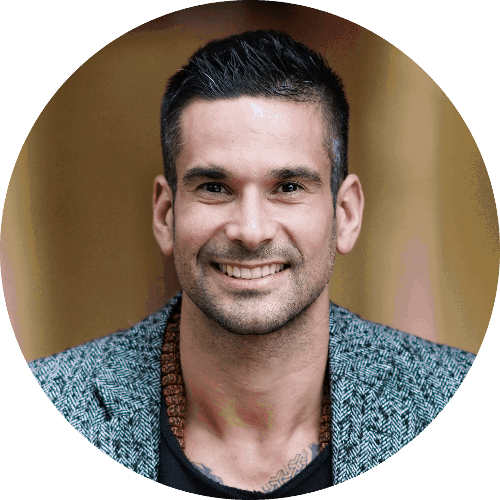 Relational Alchemist, Speaker & Author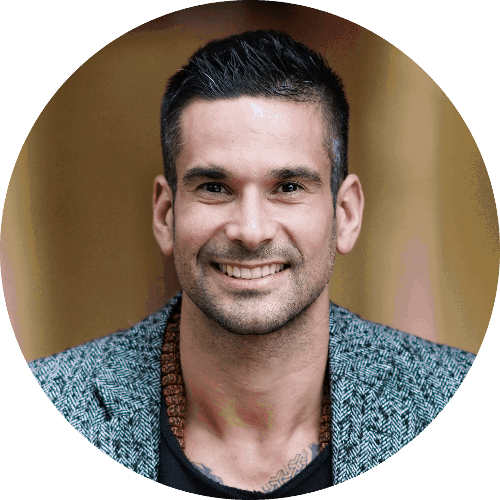 Relational Alchemist, Speaker & Author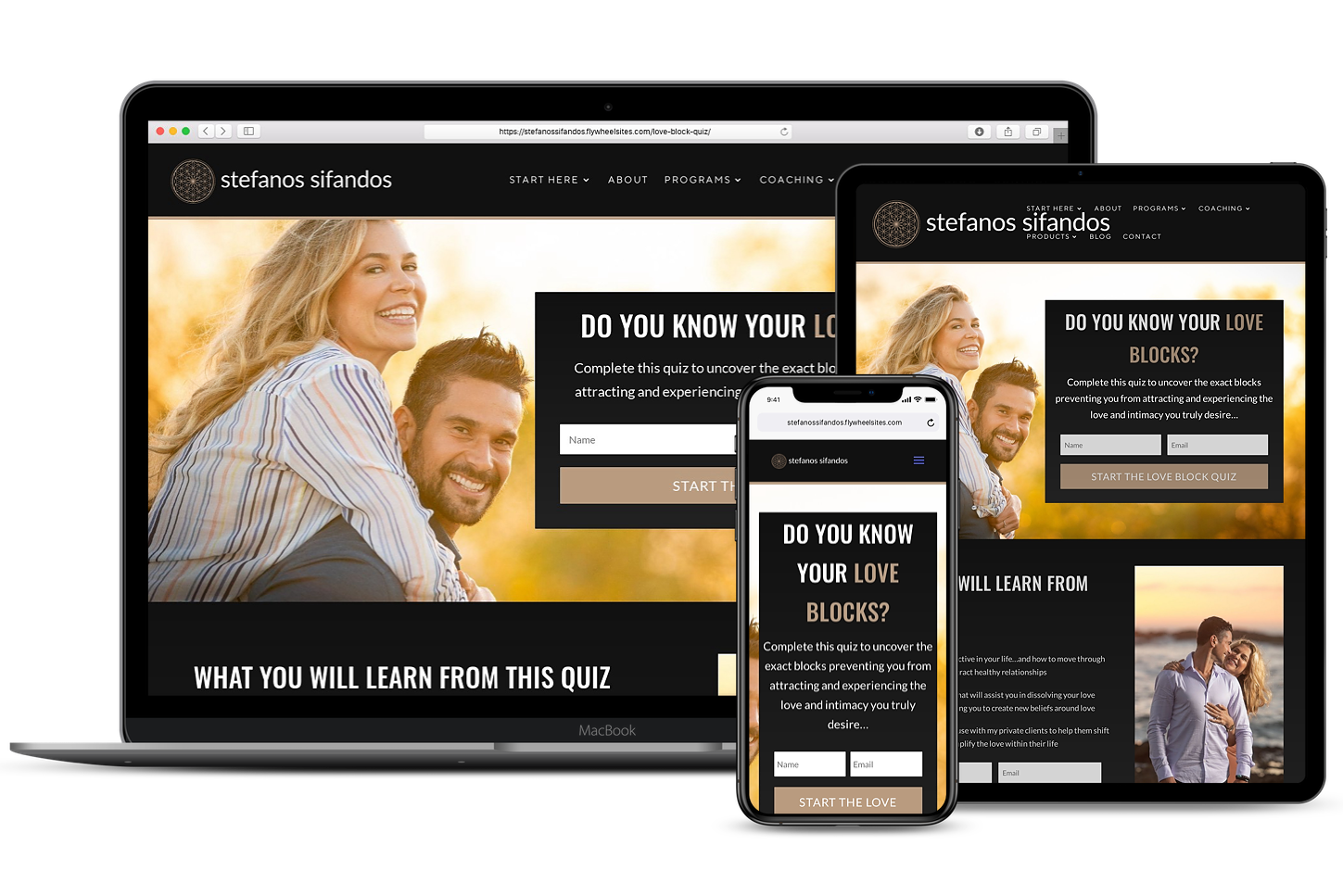 START WITH YOUR LOVE BLOCKS
Complete this assessment to uncover the exact blocks preventing you from attracting and experiencing the love and intimacy you truly desire