The Conscious Man program is a learn at your own pace program. Based on 8 comprehensive principles that define healthy masculinity in contemporary times. Each module is comprised of rich information, a video and followed with robust practices and tools to help you step in to your power and change old patterns – neurologically, behaviourally and relationally.
The Reclaim Your Kingdom (RYK) 12-principle immersive online evergreen program is for men who are willing! Willing to traverse their fears, share, be present, empower themselves and others and be present to ever-evolving growth. Based on the principles and precepts of the Conscious Man, RYK will take men on a highly transformative journey of revelation and expansion.
Ignite change that lasts a lifetime! Overcome any obstacle standing between you and what you want, even if you feel you've tried everything and still don't have the answer. That's all going to change.
A safe place for men, women and couples to deepen, repair, heal and accelerate their love.
Love Amplified has been birthed by Christine's and Stef's deep connection.
Website coming soon
When you join the Be The Queen program you'll spend 15 weeks transforming your entire experience of calling in your king. You will be supported and led by your guides Christine Hassler and Stefanos Sifandos, a couple who truly have called in epic love and love helping others do the same. You will gain the kind of confidence and clarity you need to attract the relationship of your dreams. You will heal old wounds and update limiting beliefs. You will get inside information into how the masculine actually thinks, feels, and desires.
Whether you are single or currently in a relationship, whether your partner is willing to attend with you or not, this course will give you foundational pieces for a vibrant and satisfying relationship.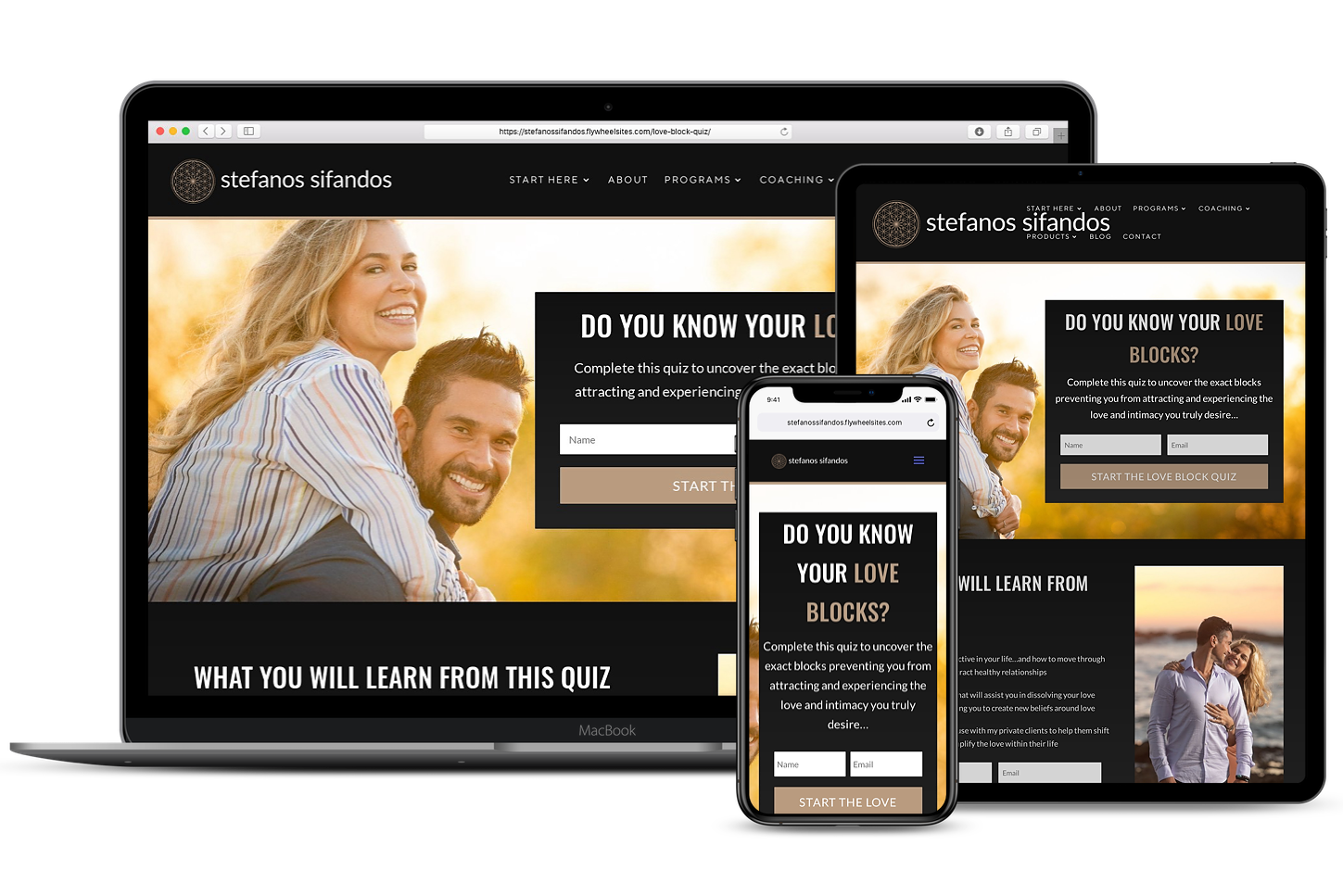 START WITH YOUR LOVE BLOCKS
Complete this assessment to uncover the exact blocks preventing you from attracting and experiencing the love and intimacy you truly desire