Deepen your connection, deepen your love.
TIRED OF YOUR MEDIOCRE RELATIONSHIP?
For couples specifically, the structure varies slightly. It is inclusive of all of the above (communication methods, self-work, etc.) and the structure is as follows. The program is also a 6-month immersive, where we communicate either in person or via an online media medium such as Skype or Zoom. As a couple together, we meet once per month (additional sessions available if required). Each session is 90 minutes in length. As individuals, I meet with you additionally once per month each – each session is 90 minutes in length. Sharing together and as individuals is paramount to the success and opening of this journey.
What you may experience on this journey is a deeper revelation around who you are as an individual and in relationship. You may experience deeper bonding, connection, intimacy. We focus on evolved communication (such as NVC), sacred union, inner-child healing, trauma informed work and the evolution of how your trauma and past is complimenting/activating your relationships and sense of self, masculine/feminine dynamics, sexuality, sensuality, conscious relating, giving and receiving in equanimity, creating the life you both desire, truth telling and so much more.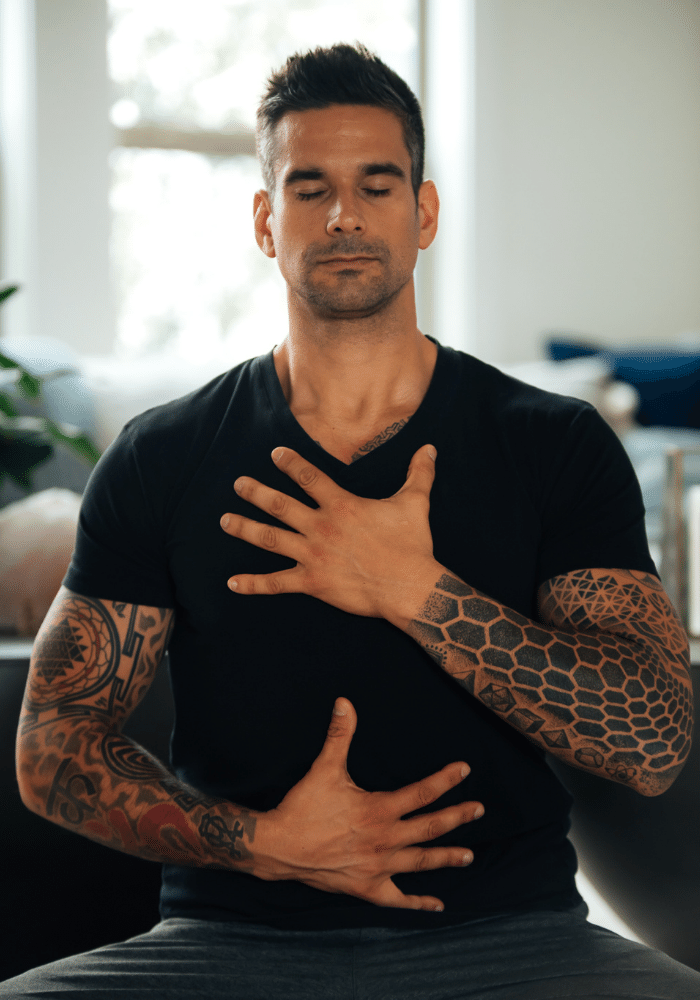 RELATIONSHIPS ARE OUR BIGGEST TEACHERS.


IT BEGINS WITH US.
This journey is one of realization and deepened connection to self and to your significant other/s. You will learn to reframe your past, recognize if you can truly release the past and make a choice about what form and shape your relationship takes moving forward. Couples coaching carries a clear intention of not "saving your relationship", but rather evolving you both to a place where you can take ownership of your needs and express them in a loving and compassionate way, irrespective of what the "outcome" is.

Relationships are mirrors and opportunities to evolve our connection to self and the way we see ourselves. We often "get together" not knowing we are each other's greatest teachers. Then the "teaching" begins and we don't know what to do with ourselves. We think the other has changed so much and we say to ourselves "this is not who I got together with". But neither are you and here the "real work" begins and so does the opportunity for transcendence.