Discover evolutionary programs and workshops designed for rising women
When you join the Be The Queen program you'll spend 15 weeks transforming your entire experience of calling in your king. You will be supported and led by your guides Christine Hassler and Stefanos Sifandos, a couple who truly have called in epic love and love helping others do the same. You will gain the kind of confidence and clarity you need to attract the relationship of your dreams. You will heal old wounds and update limiting beliefs. You will get inside information into how the masculine actually thinks, feels, and desires.
Ignite change that lasts a lifetime! Overcome any obstacle standing between you and what you want, even if you feel you've tried everything and still don't have the answer. That's all going to change.
A safe place for women to deepen, repair, heal and accelerate their love.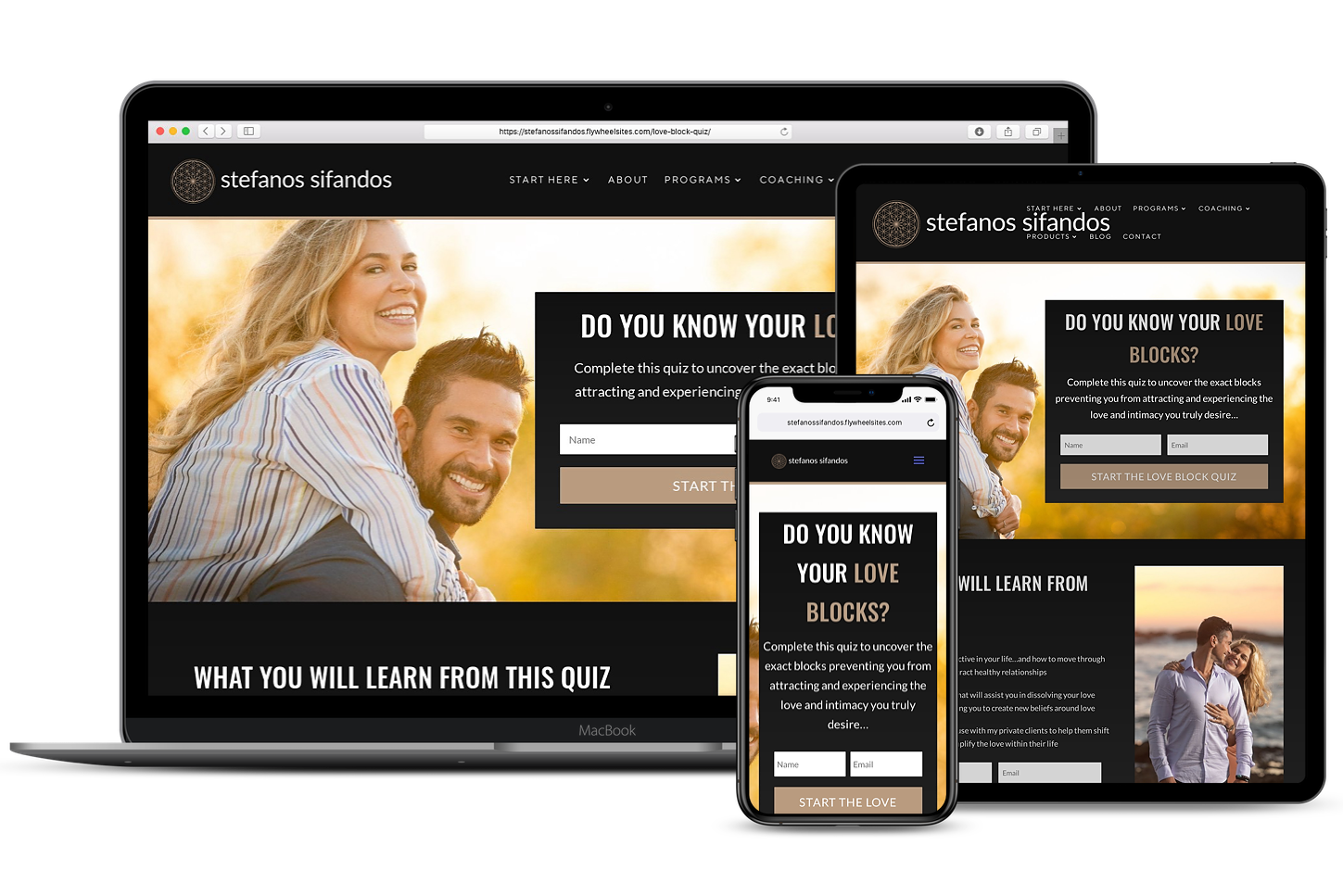 START WITH YOUR LOVE BLOCKS
Complete this assessment to uncover the exact blocks preventing you from attracting and experiencing the love and intimacy you truly desire