Discover evolutionary offerings designed for rising couples
Enter your name and email to get the experiential Sacred Union process from Christine Hassler & Stefanos Sifandos
A way to connect to your heart's desire and soul's calling daily.
Coming soon…
A safe place for couples to deepen, repair, heal and accelerate their love.
Whether you are single or currently in a relationship, whether your partner is willing to attend with you or not, this course will give you foundational pieces for a vibrant and satisfying relationship.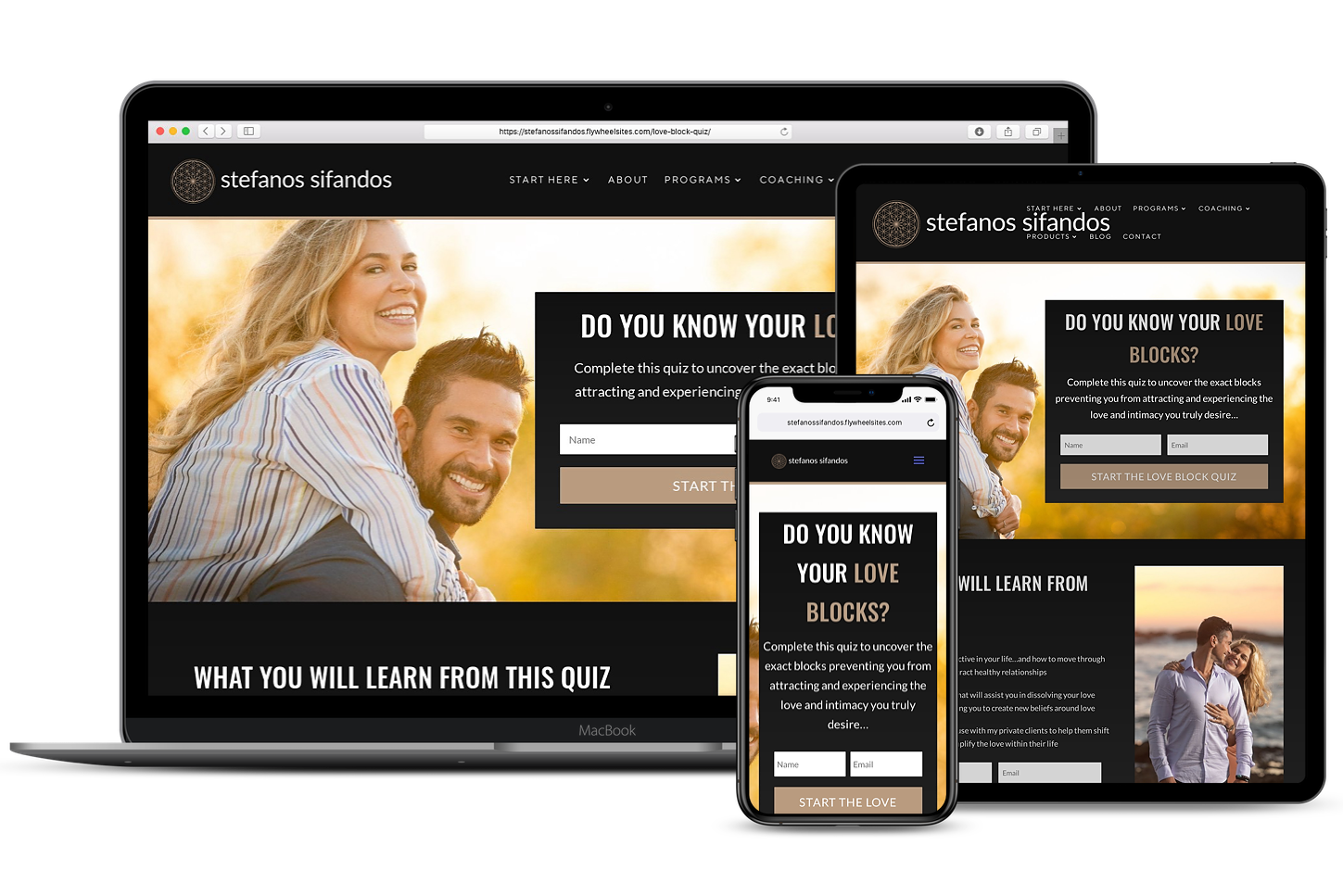 START WITH YOUR LOVE BLOCKS
Complete this assessment to uncover the exact blocks preventing you from attracting and experiencing the love and intimacy you truly desire