To Ravage Wildly Begins and Ends With Openness and Trust
For the masculine to take the feminine in to ecstasy, both softness in surrender and authenticity in leadership must transpire. THIS IS DEEPLY ABOUT CONSENT, CONNECTION & MUTUAL TRUST. THIS IS NOT ABOUT SELFISH DOMINANCE OR OPPRESSION.
The feminine (at times and not always) wishes to be taken, ravaged and commanded. To be guided by the masculine in such a way that she is in FULL surrender and trust. The feminine must express 'when', the masculine must know 'how'.
This can only occur when the masculine is clear. When he is stable, solid in structure and open in heart. This means the masculine must know himself completely. He must be acquainted with all that he is. He must DO his inner work.
He must choose to expose himself to all aspects of himself. How can the clear masculine command any-THING of the feminine if he himself is not clear within himself?
If he has not acquainted himself with his demons, his pain, fear, turmoil and trauma? If he has not navigated the murky waters of his own psyche and depth of spirituality. Traversed the rough internal seas of his sanctum and then come through with a newer and renewed sense of self?
How can the masculine guide, posture lovingly towards the feminine, touch sensually and feel deeply if he has not experienced the depths of his own being – the joy, the suffering, the fullness? How can the masculine ask the feminine to open her heart, her body, her femininity and her sexuality if he has not explored his own?
The masculine structure is one of verticality. To get to this place he must have collapsed first and at times in multiples. This knowing then becomes safe and transparent. This exploration becomes a reality. This experience of himself in the shadows means he carries great capacity to hold and be unwavering.
His commitment to his own life, love, pain and joy signals to the feminine his ability to guide with sincerity, connectedness and now, innate ability. The feminine seduces, the masculine commands. From here the intimate dance begins.
To ravage wildly begins and ends with openness and trust…
One is glad to be of service.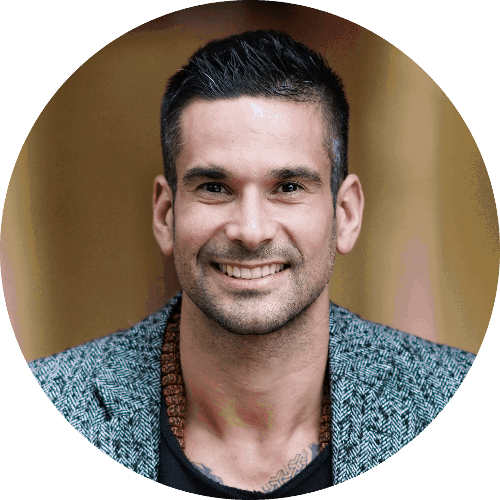 Relational Alchemist, Speaker & Author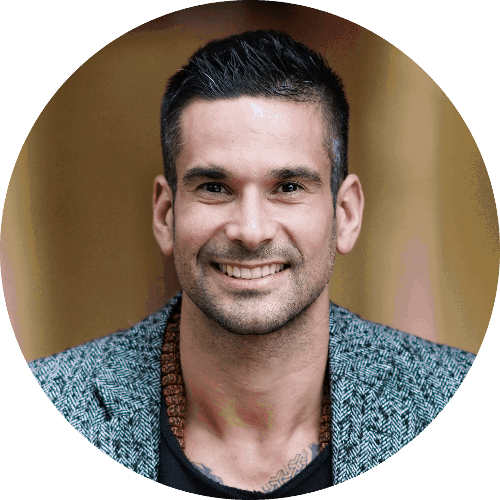 Relational Alchemist, Speaker & Author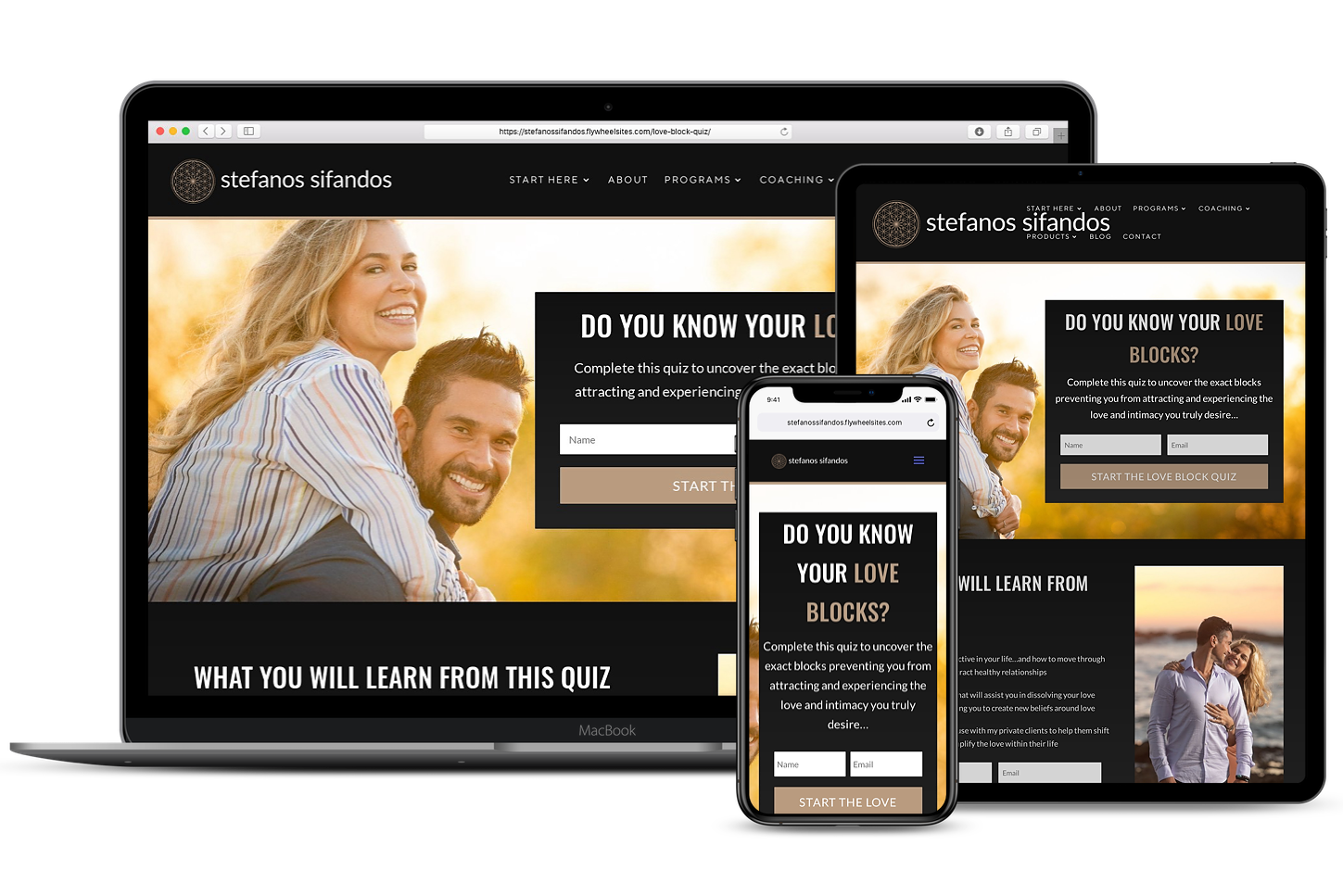 START WITH YOUR LOVE BLOCKS
Complete this assessment to uncover the exact blocks preventing you from attracting and experiencing the love and intimacy you truly desire