The Dynamics of Relationship
It is often rare to create a relationship that is truly free. Freedom defined as our willingness to be present to all that unravels within the relationship, whilst also been not attached to the fruits of our efforts.
This does not mean that we are careless in the relationship, it actually means we care at such a depth that we have merged the selfish with the selfless. We are grounded in our expression and our energetic imprint allows those in our lives to feel that they have wings.
In my life, most of my relationships have been lived from a "stage one dynamic". I have lived selfishly, from fear, projection and blame. Living in unresolved states of old pain has caused me to be blind to the genuine needs of others and be stuck in a place of survival and hyper-protection.
Learning to dance this dance of authentic reciprocity and actively deal with my unresolved emotional pains has allowed my relationships to be richer, more genuine, more connected and more alive. Giving your partner the feeling that they have wings, whilst providing them with a sense of feeling grounded is one of the greatest gifts you can give to your relationship and yourself.
Does this mean you are responsible for your partner's thoughts, beliefs and attitudes? No, of course not. You are responsible for how you show up in the relationship and how you love in the relationship. And I have found, how we love, care and respond as opposed to reacting defines us ever so deeply and lays out our path of growth.
One is glad to be of service.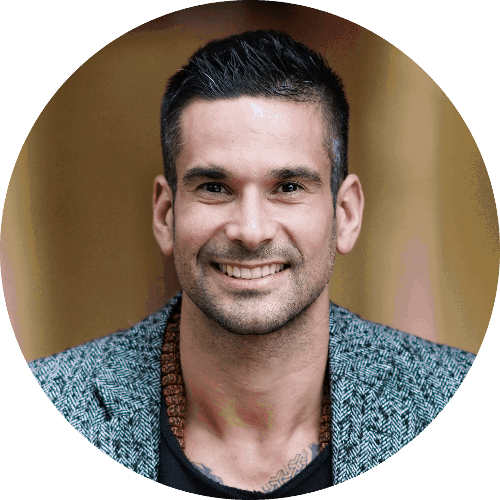 Relational Alchemist, Speaker & Author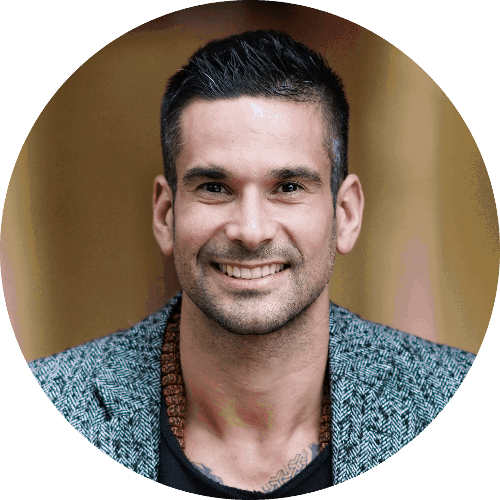 Relational Alchemist, Speaker & Author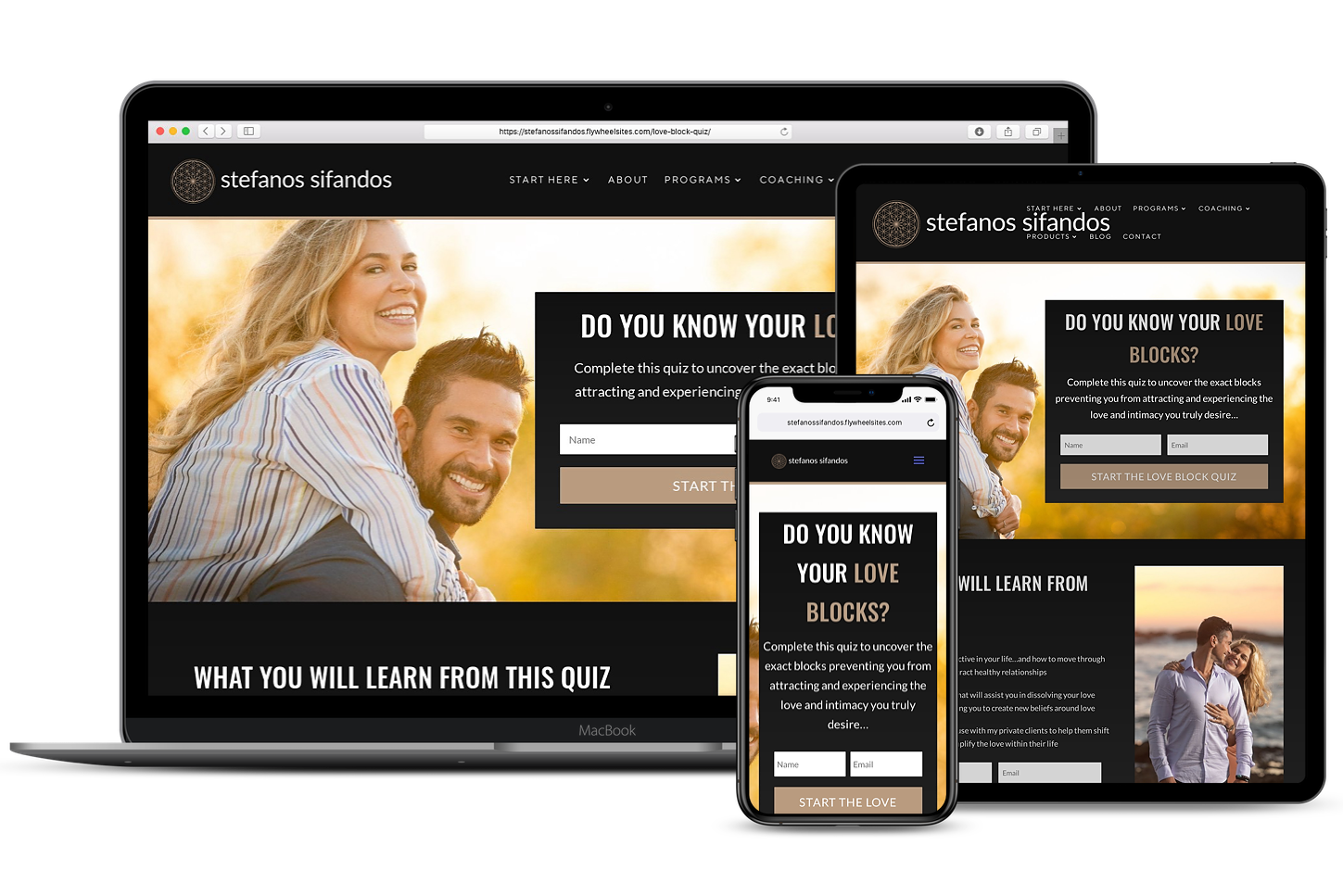 START WITH YOUR LOVE BLOCKS
Complete this assessment to uncover the exact blocks preventing you from attracting and experiencing the love and intimacy you truly desire