Integrated 'Guilt-Free' Happiness
We at times deny ourselves of happiness — do we deserve it, does it belong in our realm of consciousness, guilt arises tapping into the collective, we feel bad because those we love do not feel happy and more reasons why feeling joy is 'wrong'.
How can we truly be happy with who we are? How can we truly be happy without guilt? The insight into this is quite simple…
Integrated contrast between self and reality. Accept life as it is — whole. In this wholeness and acceptance of life, we grow and find an inner peace that allows us to flourish freely.
Allowing ourselves to feel sadness means we can feel happiness. It's all healthy and part of this human experience. The quicker we embrace this and realize this, the greater the mastery we have over our emotional faculties and the faster we move through our pains and fears.
When we polarize ourselves and deny ourselves of feeling fully, of feeling the entire spectrum of emotions we are also denying ourselves of happiness.
If we lack range and capacity in experiencing the fullness of our feelings we will also lack intensity or authentic expression in being immersed in the state of happiness.
Range in the emotional expression is not only liberating but transformative. When we grant ourselves permission to be full in our posture, we cease to deny, internally fracture and divide ourselves.
We feel whole, we feel connected, we feel full and we fell loved. This occurs because we cease to be blind to all that we are. We expose ourselves with grace and with self-care.
We now do not suffer in silence and we grant ourselves permission to fly, to be free and to posture congruently without restriction, shame and the hiding of our truth.
One is glad to be of service.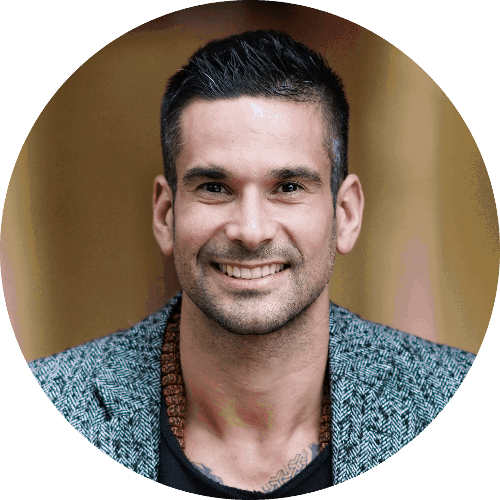 Relational Alchemist, Speaker & Author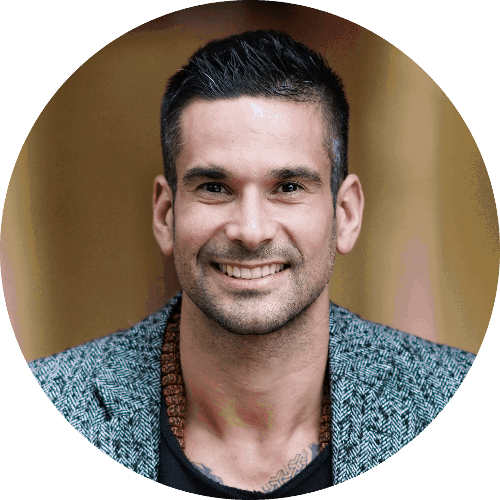 Relational Alchemist, Speaker & Author
CRAFTED BY AKASHA CREATIVE