The Flame Of True Desire Is Love In Motion
There is nothing wrong with desiring. It's more HOW we desire that really affects our sense of self and the quality of our relationships. Desiring allows us to pursue, stop and embody, feel, think, perceive, dream and move through the world.
Desire helps us take action. At a visceral level it is intimately connected to primal instinct and in a sense keeps us "alive" in this vessel of consciousness, in this body. Desire can be healthy and if expressed in extreme ways it can be harmful and debilitating.
Desire shapes who we are, what we are interested in, who we draw and magnetise into our lives and how we choose to see the world. Desire becomes unhealthy when we become attached to the outcome or when we become "over-hopeful".
Desire can be dangerous to us and push others away if we are obsessed with attaining or achieving something we are hyper-fixated on. Everything else that makes us who we are and that matters to us get pushed aside to the periphery and we lose ourselves.
In intimate union, desire can either bond us or force us apart. When desires are not aligned we become restless, we search for short-term immolated gratification stimulus and we at times destroy the relationship because we are only present to our needs at any cost mentality.
Desire in an intimate union when expressed clearly, transparently and with integrity and honesty can bring us closer together. Together we may choose to embody a sacred practice such as sex from a place of open wonder. With no attachment to what it must look like, but rather an attention to the unravelling of what is transpiring between souls enthralled in a sacred act.
Desire can elicit present moment awareness and a deepened consciousness. Desire can take us down a path of inspired action — a path we never knew to be possible, because when desire aligns with our core essence (our eternal truth) we feel freedom.
So desire can constrict us and desire can also liberate us. You get to choose. The important thing is that if you are in a romantic union, be clear on your desires, shred's these desires and importantly, know that desire is more a signpost on your map of life. It is here to guide you. Wherever desire may take you, if you open to it, you will know that it is FOR YOU…
To teach, guide and help you grow.
One is glad to be of service.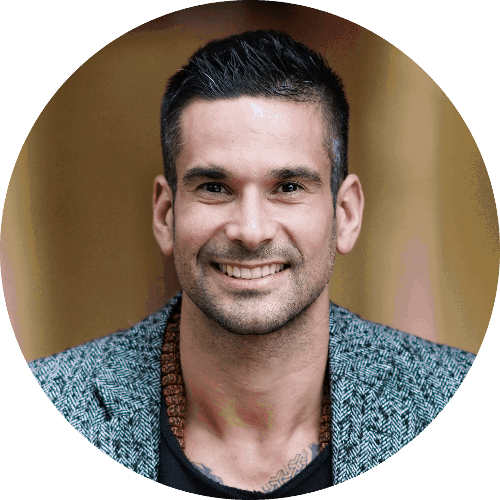 Relational Alchemist, Speaker & Author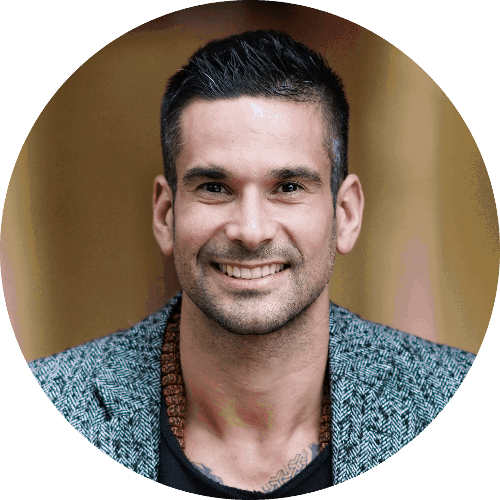 Relational Alchemist, Speaker & Author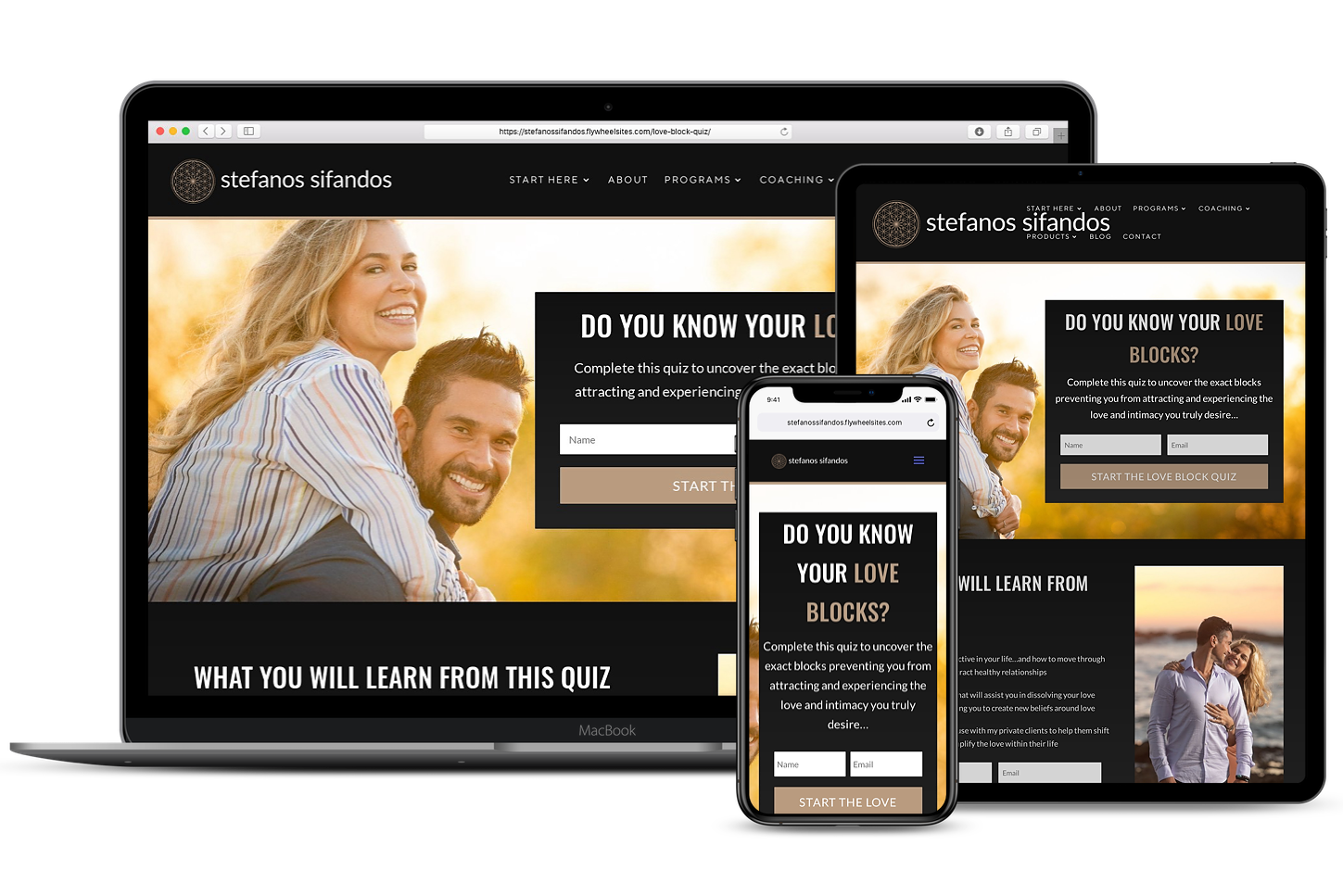 START WITH YOUR LOVE BLOCKS
Complete this assessment to uncover the exact blocks preventing you from attracting and experiencing the love and intimacy you truly desire