Unlocking The Celebration Of Man
Our men are good. Our men do good. Can we focus on what our men have to offer? Can we focus on the goodness of man? Unlocking and unleashing the power of man can be everything.
Can we look at man and celebrate his achievements, his aspirations and his prowess? Can we gaze deeply in to the soul of man and feel his purity of intention.
Can we look at our men and see the wounded little boy that sometimes plays out and at times more often than needed? Can we feel the fear in his body and that his higher self truly wishes to live from truth?
Can each man assume responsibility, accountability and excitement for the whole of who he is and act from a place of integrity?
Can each man acknowledge and celebrate his wonder so that he may fortify the wisdom of that experience and be granted access to more profound expressions?
The masculine has gotten a bad rap. The truth is that all masculinity and femininity is divine by nature, it is just that we have lost our way a little and forgotten who we truly are.
When we choose to celebrate the empowerment of man, we realizing his gifts. We are asking that each man bring his gifts openly and fully in to the world. Doing so liberates his own self-imposed restrictions whilst opening up the possibility to be seen fully by his peers.
This freedom allows us to act in greater integrity. Men are inherently good! Toxicity is simply extreme behavior. We can't shift any extreme behavior if we are focused on the pain of that.
Let's ask ourselves what is working and give that to the world with all that we are. Once the goodness within us consumes us, we become that in the world.
One is glad to be of service.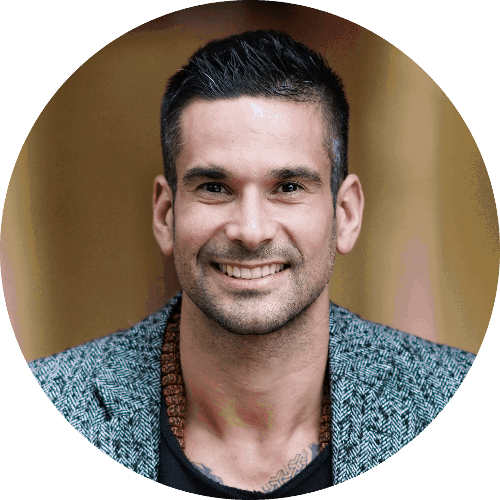 Relational Alchemist, Speaker & Author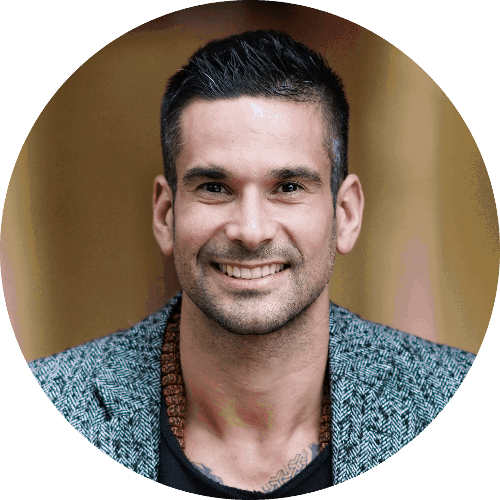 Relational Alchemist, Speaker & Author
CRAFTED BY AKASHA CREATIVE