Your throne awaits you.
Cherish your throne.
Be your fucking throne.
Your throne represents your power.
Do not fear your power.
For when your intent is pure.
You are untouchable.
You are undeniable in your presence.
Your throne beckons you.
Your throne calls YOU to claim it.
Your throne is calling your warrior forward.
Your throne only recognizes your essence.
Why do you fear solitude?
Why do you disregard your birth right?
Why do you distract yourself with clutter?
Why are you attracted to bullshit?
Why are you consumed with insignificance?
When your throne awaits its ruler?
Why do you deny the world of your authentic leadership?
Why do you deny the world of your brilliance?
Why are you not embracing your throne?
As men, we are asked to show up. If we cannot take ownership of all that we are, have been and will be we will not meet this request.
This request is not from others. It is from our highest self. Choose to meet yourself in the greenest of fields, surrounded by the mistiest of mountains, met by the flow of cosmic oceans. It is here your true self unravels and you become you.
You have a throne.
You are a fucking WARRIOR KING ?
Your throne awaits you.
One is glad to be of service.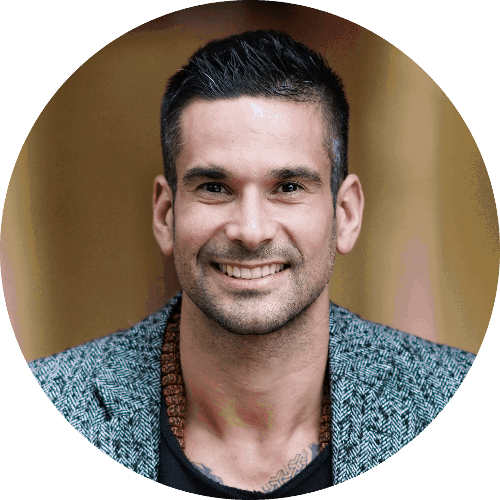 Relational Alchemist, Speaker & Author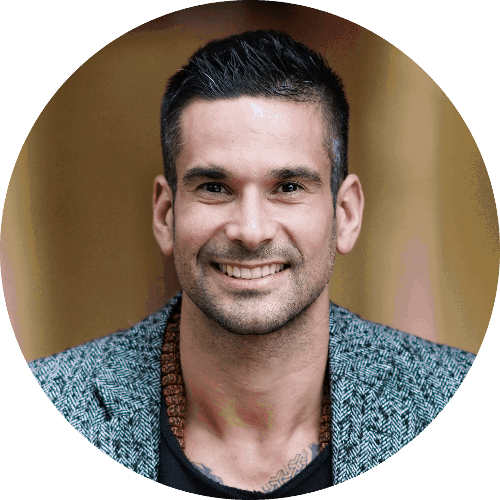 Relational Alchemist, Speaker & Author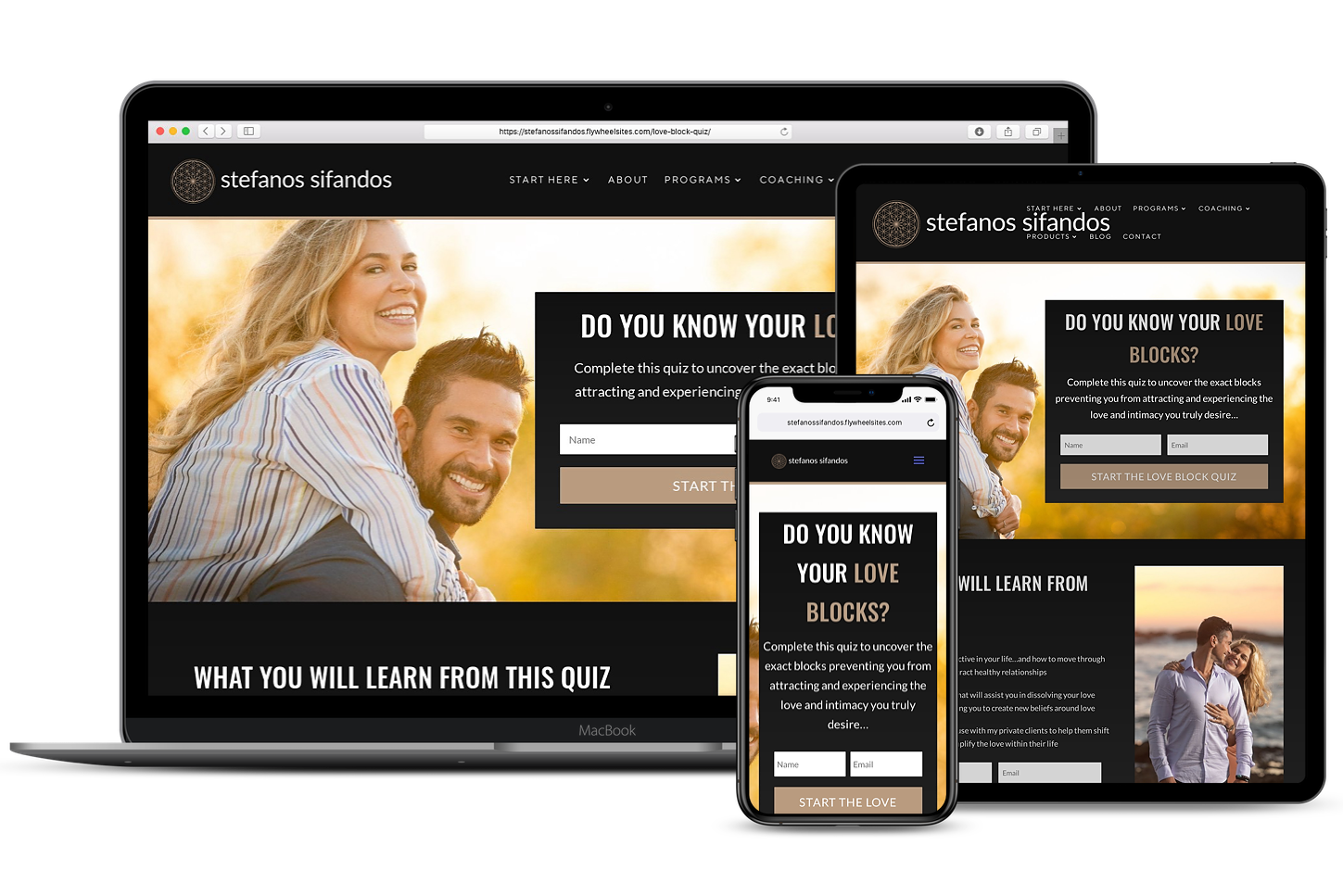 START WITH YOUR LOVE BLOCKS
Complete this assessment to uncover the exact blocks preventing you from attracting and experiencing the love and intimacy you truly desire