Reclaim Your Voice, Heal Past Wounds, And
Create Deeper Relationships
This Month's Theme: Heal Your Wound with Men
May 24, 2023 | 6:30-9:30 PM CST
Austin, TX
Live streamed and In-Person
NEW Pay Your Own Price Option ($10 minimum)
LEARN MORE ABOUT BREATHWORK
Breathwork is a term for various breathing practices in which the conscious control of breathing can influence and support your mental, emotional, and physical state in order to heal from past experiences and traumas. With conscious breathwork, you often experience a form of awakening that allows you to reach a higher state of consciousness.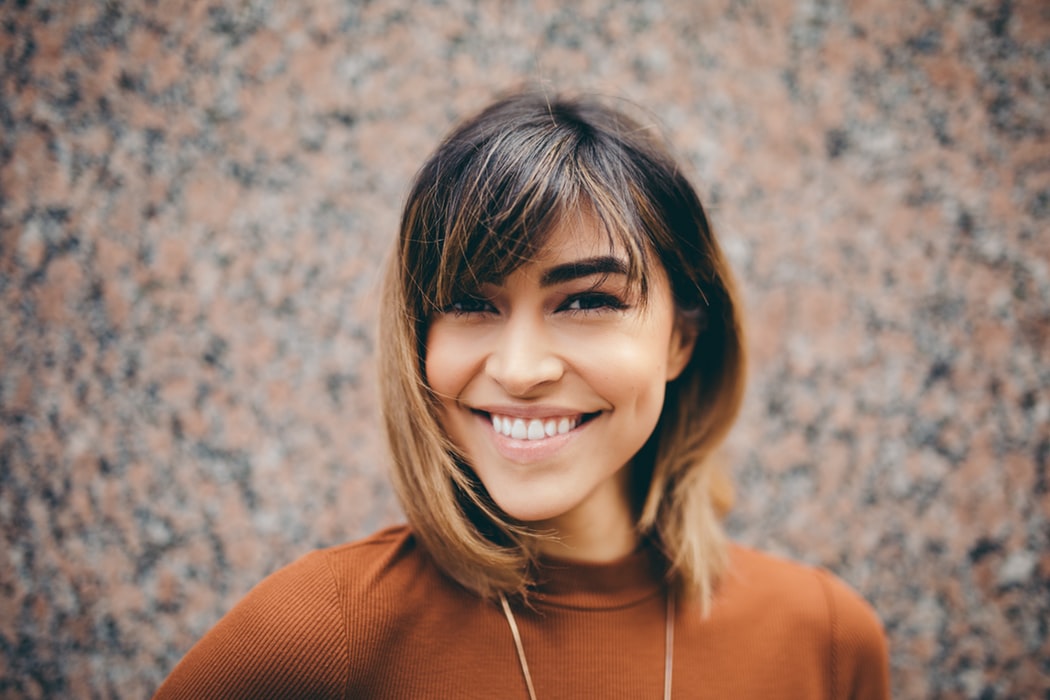 Yes, 100%. The modalities of breathwork that we will be exploring and guiding you through are safe. Whether you are young or old, stressed or relaxed, happy or sad, we all breathe, most of the time without ever thinking about it. This process makes you conscious about your breath and unlocks new opportunities for inner peace and growth.
Yes, you're absolutely in control throughout the entire process, and your facilitators will provide techniques to help you regain balance and regulation in your nervous system and mind. This balance will serve you to tap into areas of your life that you've suppressed. And when we achieve that, you'll not only begin to feel better, but transformation will occur.
Join us live for unscripted coaching, processing, and releasing in a guided session to elevate your consciousness, evolve your dating and relationships, and release your past.
Livestream and In-Person
Flow Yoga Westgate – Austin, TX
NEW Pay Your Own Price Option ($10 minimum)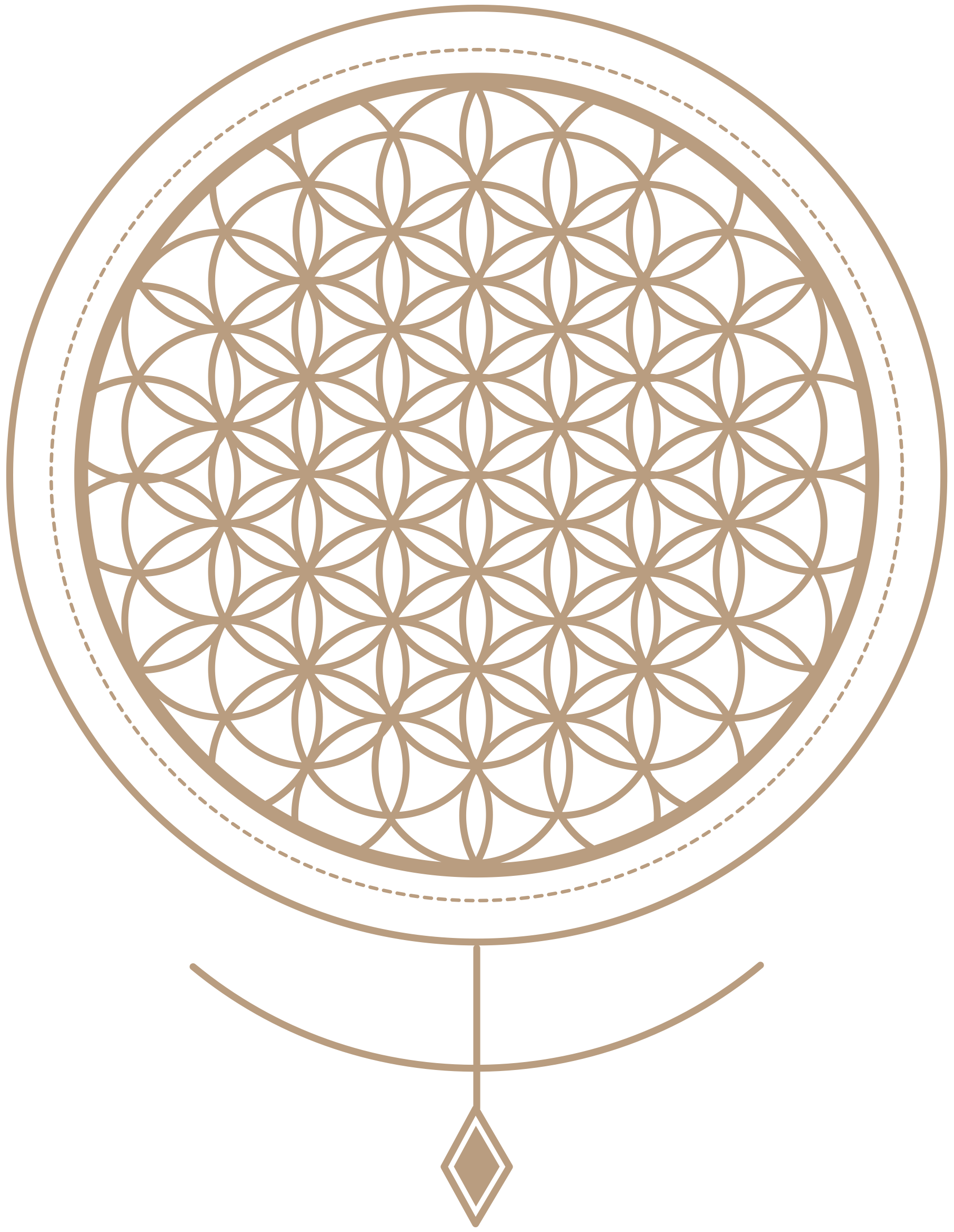 A SOMATIC JOURNEY INTO DEEPENING THE RELATIONSHIP WITH THE MASCULINE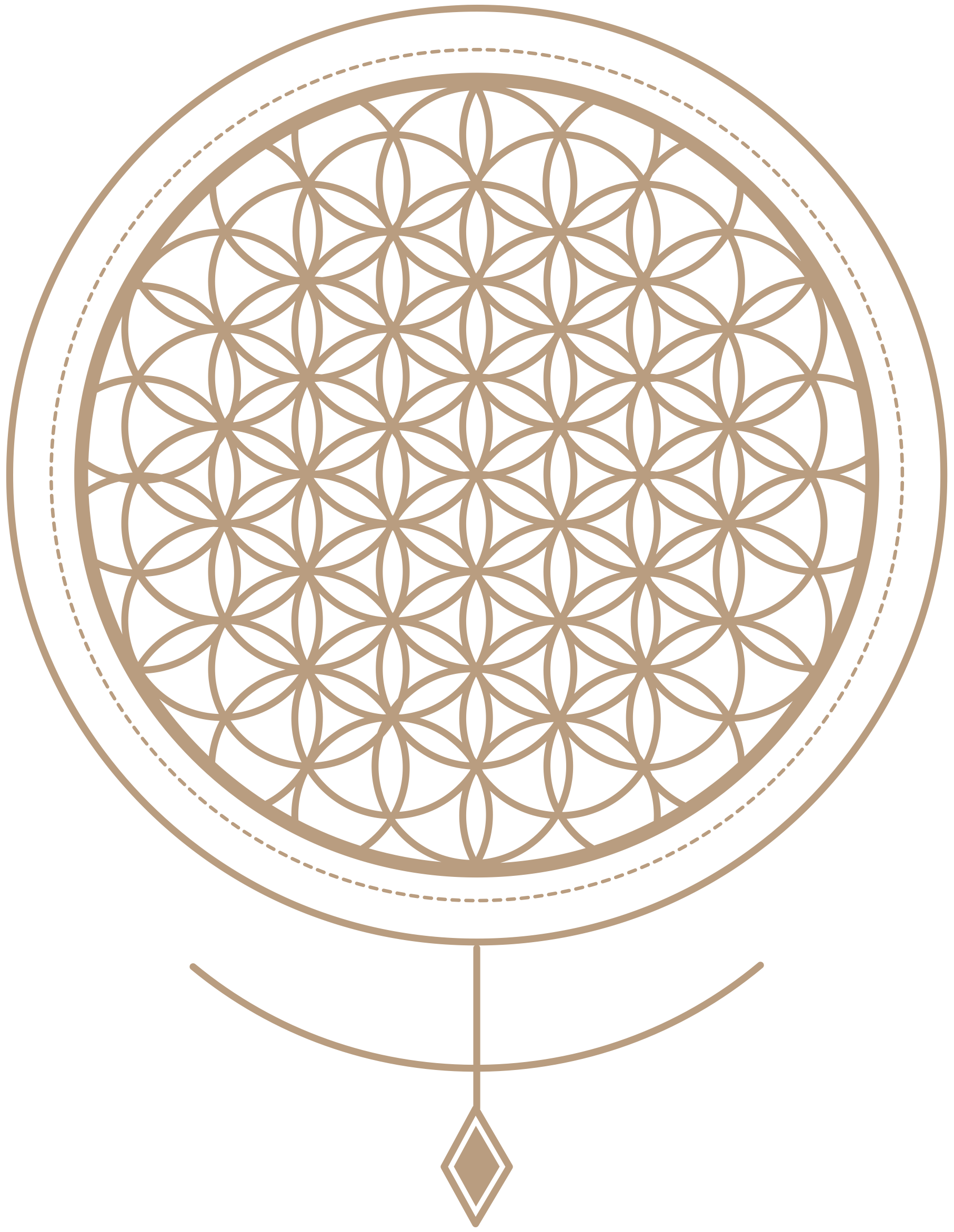 A SOMATIC JOURNEY INTO DEEPENING THE RELATIONSHIP WITH THE MASCULINE
About This Event
These carefully curated events are a ladies-only experience to come together and release fear, pain, resentment, confusion, doubt, and struggle. An opportunity to be led by the masculine in a safe, opening and empowering way.
Stefanos holds a safe container and space for women to be themselves, express fully, unload their burdens, and be seen without shame and judgment.
The intention of these breath work containers combined with live coaching and integration is to support women in seeing men differently and releasing their past pain and challenging attachments to experiences with men and the masculine, including the relationship to the father. To provide a new view of the masculine and of self. To support the feminine to be wild, free, expressive, sad, angry, and all that in between.
There is no wrong here and "all of you are welcome." So many women have been hurt in the past by men and by the collective masculine. You are here as a woman to be taken through an empowering journey and a resurrecting of sorts. We heal together by doing the work together.
May Theme: Heal Your Wound with Men
Each month carries a different theme that allows us to connect in profound ways. The theme for the month of May is Heal Your Wound with Men. How you interact with men is a collection of your previous experience with the male figures in your life. Your father, boyfriends, husbands, authority figures, etc. When you can heal the wounds that hold you back you can move forward in relationship from a more empowered place, stop attracting dysfunctional relationships, and create lasting love.
Our immersive is about breaking these paradigms and setting ourselves free. Also note that we follow a familiar structure monthly that is conducive to deeper receiving, connection, and healing. However, the intimacy practices and experiential practices change to align with our themes and the energy of the group.  So, it truly is a different and unique experience month to month.
Know that when you attend this experience you are breaking generational patterns and also healing on behalf of the collective feminine. Yes, we are here to heal masculine wounds, but hundreds of women in an intentional space doing deep deliberate work is also healing that sister and mother wound. Thank you for your service.
Live streamed and In-Person
Flow Yoga Westgate – Austin, TX
NEW Pay Your Own Price Option ($10 minimum)
HEAR FROM PAST PARTICIPANTS
A UNIQUE PROCESS OF SELF-HEALING
This immersive experience is a combination of somatic healing and an exploration of the entire being combined with live coaching and Q&A on relationships, dating, masculine/feminine dynamics, why we choose certain people, family of origin stories, traumas, and so much more.
The experience is purposefully designed to guide you through a process of release before the release. Or rather insight, before the insight. Bring your questions and bring your vulnerability.
Those who partake in breath work are seeking to explore a unique process of self-healing to begin to move towards recognizing a deeper state of wholeness. Breath work can be an extremely powerful somatic modality for healing and revealing past and current psychological, spiritual, relational, and emotional pain and fear.
You may experience an expansion of awareness through the techniques offered, and be moved towards a higher state of consciousness.
If you are experiencing a feeling of being stuck in your life and unable to advance using other means, breath work may either complement your current practices or accelerate your growth and breakthroughs. Oftentimes, this feeling of awakening can happen through some form of catharsis. You also may experience deep joy and bliss as you finally feel safe, held, and seen to release what has been stuck. All of it is possible when you say YES to yourself.
However, any trauma will only come forward during a session if it is necessary for healing; and that the peak experience, cathartic release, or trauma release is not the "goal" of the session. Rather, each person's experience with breath work is unique, largely self-directed, and unfolds on its own as the practice progresses. 
Ultimately, an environment can be created through breath work to connect you deeply to your body and have the opportunity to feel what's been unfelt and meet what's been unmet.
Live streamed and In-Person
Flow Yoga Westgate – Austin, TX
NEW Pay Your Own Price Option ($10 minimum)
YOUR FACILITATOR ON THIS JOURNEY
Stefanos was first exposed to breath work many years ago during a period of his life where he was facing immense difficulties, including the ideation and prospect of suicide. Breath work was one of those modalities that contributed to saving, restoring and giving new context to his life. Followed by many other deep life and personal growth oriented experiences, Stefanos went on to study the power of breath and facilitation more extensively. Stefanos provides a rich history in trauma informed healing, psychology, Behavioral Science, somatic's, relationship depth and masculine/feminine dynamics.
He has an ability to cut through clutter and confusion and get to the root of pain, fear or non-serving patterns. He holds a non-judgmental space that integrates somatic therapy, masculine intuition, developmental psychology, inner-child exploration and transformational coaching to create a safe space for expression. "I am not here to heal anyone. I am here to be a guide and safe space for your own internal exploration along your own journey. All you need can be found within you. I will help shine that light, so that you may see your fullness once again". Stefanos lives in Austin, Texas with his beautiful wife Christine Hassler and their precious daughter Athena Grace Sifandos.
NEW Pay Your Own Price Option ($10 minimum)
HEAR FROM WOMEN POST BREATHWORK
You want to experience greater intimacy, connection and trust with the masculine and within yourself
You want to believe there are great men "out there" and restore your faith in the masculine
You yearn to be surrounded by like-minded and like-hearted women and a community
You wish to be in greater love and communion with all parts of you and your body
You have fears, and patterns of resentment that you are desiring to move through

You want to experience freedom in your mind, heart, and body

You wish to rewrite your relationship with the masculine and

be more confident in your relationships

You wish to empower yourself with your own ability to heal
You would like to release the blocks around stepping more into your feminine and experience more joy, fun, and bliss in your life
You want to know how to attract healthy and committed men into your life
You want to begin building a deeper level of trust in yourself and the masculine
You're tired of dating the same unavailable men and/or being used by them
You're tired of the bulls*it on dating apps and want to learn another way
You have been hurt in the past and are wanting to heal that pain
You have stuck emotions that you want to shift and truly forgive yourself for your past mistakes

Deep and personal insights from a man in an empowered relationship
How to truly let go of the past, recognize, and heal the patterns holding you back
How to stop attracting unhealthy and non-committal relationships
How to elevate your self-worth. (Hint: it has nothing to do with him)
The key to magnetic intimacy and what men really desire
The true meaning of sacred Union and why it matters
How to gain insight into the minds of men
How to feel safe in your body
Deep exercises to create connection, true hope, trust, and clarity
A new way to see yourself, men, and relationships
Insight into your own patterns and pain
What true sisterhood and connection looks like
NEW Pay Your Own Price Option ($10 minimum)
Hannah
"Stef is a gifted human being who has been blessed with the genuine ability to see and heal. I am so thankful for his guidance, love and support, but mostly for his depth of understanding that defies and challenges the conventional. I think that's the very reason why it works – because life just isn't like that."
Shelley
"I just moved back to the city and am finally a working RN. You helped me so much when I was in such a rough place and I am constantly in awe of where I am now and how much that helped me to grow. I am grateful for the part you played in my transformation."
Laura
"Stefanos has the ability to truly go deep into helping me understand men, and the masculine mind and to help me understand what men are aligned with me and my values. The insight provided into masculine and feminine states really helped me see who I was and learn deeper how to attract healthy men."
Dawn
"Your example of healthy masculinity allowed me to explore my belief system around what it is to be a woman, to be a woman in a relationship with men and to trust a man for the first time ever. Thank you for this Stef! I am overjoyed by the peace I have experienced from doing this work with you."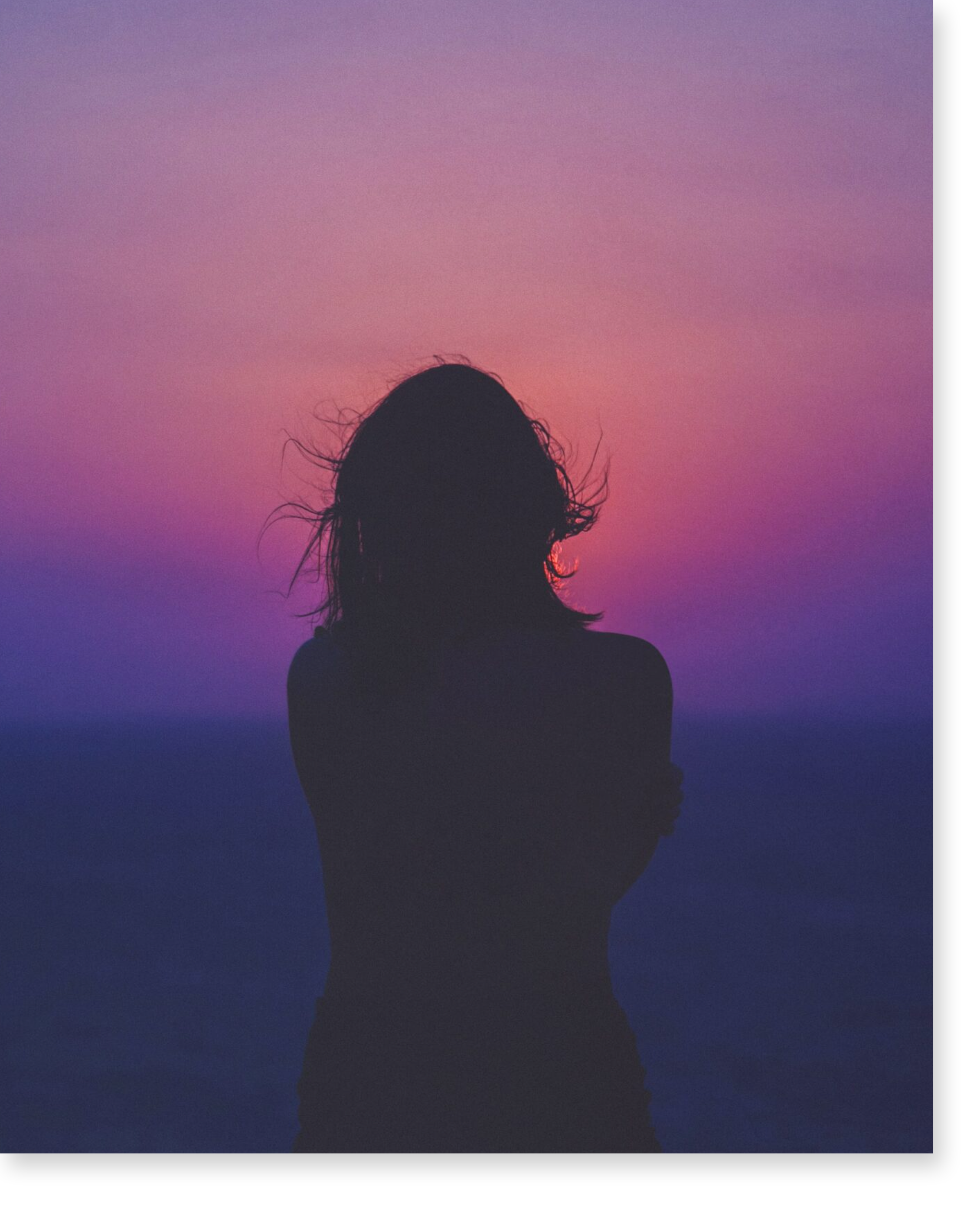 WHAT ARE THE POSSIBLE BENEFITS?
Breathwork can help increase parasympathetic tone (moving you from 'fight or flight' to 'rest and digest')
It can…
Help reduce stress, anxiety, grief, depression, and anger

Increase energy levels and boost your body's immune system

Work wonders for increasing your self-awareness, presence, happiness, and access to joy

Increase our capacity for self-love by bringing us into our body and seeing our truth

Help improve sleep, release trauma and fear stuck in the body

Assist you to explore altered states of consciousness



Also, observing other experience breakthroughs in coaching can provide you with your own cathartic release.
Live streamed and In-Person
Flow Yoga Westgate – Austin, TX
NEW Pay Your Own Price Option ($10 minimum)
FREQUENTLY ASKED QUESTIONS
WHAT DO I NEED TO BRING?
Anything that will help you be more comfortable — loose clothing, blankets, mats, layers of clothing, an eye mask is essential, a bottle of water, and yourself.
If you're attending this event virtually from the comfort of your own home or elsewhere, ensure that you have a quiet space. Darkening the room is favorable. Make sure there are no sharp objects near you.
WILL THERE BE VIDEOGRAPHY AND/OR PHOTOGRAPHY?
Yes, parts of the session will be filmed and photographed. The magic that is captured at these events will be utilized to inspire other women to feel safe and curious to also attend and experience possible transformation.
WHAT IS THE STRUCTURE OF THE SESSION?
It is approximately 3 hours in length. We will begin with live coaching and emotional processing, having your questions about self, relationships, dating, love, intimacy, the shadow, and more. We then move into a guided and safe breath work practice. And, finally, integration and sharing.
WHAT IF I HAVEN'T DONE BREATHWORK BEFORE?
Breathwork is open to all levels of education, experience, and practice.
WHAT ARE SOME SENSATIONS I MIGHT EXPERIENCE?
Light-headedness, tingling in the hands and feet, ringing in the ear, yawning, sighing temperature drop, muscle cramping (hands/feet/lips), swallowing, emotional release, sweating, headaches, joy, elation, clarity, memories flooding back, sensations of ideation and creativity.
CAN I BRING A FRIEND?
Yes, absolutely – space is limited, so book now!
IS IT NORMAL TO FEEL BIG FEELINGS AFTER SIGNING UP OR LEADING UP TO BREATHWORK?
Yes, breathwork can be akin to a medicine journey. Once you commit, the intelligence of your body knows and begins to prepare for possible transformation. This is completely normal and common, trust and ride this wave. Also, be discerning and trust your intuitive nudges.
HOW OFTEN SHOULD I PRACTICE BREATHWORK?
Breathwork is completely safe to practice every day. It's recommended to do shorter practices if you are to do it every day. Anywhere from a 5-15 minute daily practice can shift your energy. Longer sessions are recommended periodically when looking to go deeper, move through stagnant/ stuck energy, or find clarity.
I HAVE EXPERIENCES TRAUMA IN MY LIFE, IS BREATHWORK SAFE FOR ME?
It can be, however, consulting a professional and physician first is always advised. Please know that the space and experience created is intentional and safe. Your wellbeing is a priority and you are held in non-judgmental and compassionate ways throughout the entire immersion.
IS THIS JUST FOR SINGLES OR CAN WOMEN IN RELATIONSHIPS ATTEND?
It is absolutely for all women, whether in a relationship or not.
DO YOU HAVE A PROMO?
Current pricing is a special limited-time offer. Prices will increase so sign up now!
IS THIS EVENT IN-PERSON ONLY OR IS IT ALSO VIRTUAL?
This event will both be in-person and live-streamed. There are 2 ticket prices for both the in-person event and the live stream. The live stream will have a lower price point if you can't make it in person, but we highly recommend that you attend in person as the live experience will be extremely powerful.
WHAT IF I AM AN EMPATH OR AN HSP AND I FEEL EVERYONE'S EXPRESSION AND PERSONAL PROCESS?
This can happen, and the container is of high integrity. There are energetic boundaries in place to look after every woman. And of course, please also know you can protect yourself emotionally and energetically throughout the journey.
ARE THE TICKETS REFUNDABLE?
Tickets for both in-person and live-stream are NON-REFUNDABLE.
WHERE WILL I SEE THE LINK FOR VIRTUAL LIVE-STREAM?
You will receive a reminder email containing the link 2 days prior to the event.
Another link to download the event recording will also be sent to your inbox AFTER the event.
If you can't see our emails in your inbox, remember to check for them in your SPAM folder.
WHEN WILL I RECEIVE THE RECORDING OF THE EVENT?
The link to DOWNLOAD the event recording will be sent to your email AFTER the event.
Please allow us a maximum of 48 hours to provide the link as our technical team needs to ensure that it is free of technical issues.
If you don't receive an email from us within that time frame, kindly check your SPAM folder OR email [email protected] to ask for the link to the replay.
JOIN US AT OUR NEXT BREATHWORK SESSION
You'll experience powerful breakthroughs with other like-minded & heart-centered women.
"It is my honor to serve you as fully as I can. Excited for you to be part of this movement".
Live streamed and In-Person
Flow Yoga Westgate – Austin, TX
NEW Pay Your Own Price Option ($10 minimum)
This site is NOT endorsed by Facebook in any way. FACEBOOK is a trademark of FACEBOOK, Inc.
This site is NOT endorsed by Google in any way. Google and its products and trademarks can be viewed here