I spent so much of my life in hiding. Hiding from my fears, my anger, my insecurities, my pain, my past. I spent my life hating on myself, filling my mind with the lies I was not enough and not worthy.
You know the dialogue… "Not smart enough, not strong enough, not popular enough, not wealthy enough, just not enough. I covered the not 'enoughness' with either retraction or aggression.
I was so nervous about my appearance, the way I spoke, my ideas and just being seen that I spent most of my youth in hiding. Being passive and being a silent observer. Always trying to impress and gain the approval of those I think mattered at my own compromise… Sound familiar?
As a teenager and young adult I lashed out in to the world. Disrespecting my own needs and being dishonest with others. I suppressed my pain and only this time instead of retracting, I was overtly aggressive. Fighting was the norm and anger was the go to.
With this came ego and entitlement, over-compensation and carelessness. I lost myself and it deepened as the years went by. Then something interesting happened. I had a wake up call. I got called out. My bullshit, my lies and my insecurities. I had to either face my darkest demons or continue to live in ignorance…
I chose the former and I not only survived, I began to thrive. I released the past, became acquainted with my fear and pain and dissolved much of what I thought I was and traded it in for truth, integrity, courage and clarity.
I began to honor myself and not fall in to patterns of fear, rejection, abandonment, not being understood and rejection. I felt safe and stable within myself and therefore was able to provide that for others.
My health, wealth and relationships evolved deeply. I travel freely, I am with my beautiful beloved, I create abundantly and most importantly, I live in integrity and without confusion and suppressed pain in my mind and body.
One is glad to be of service.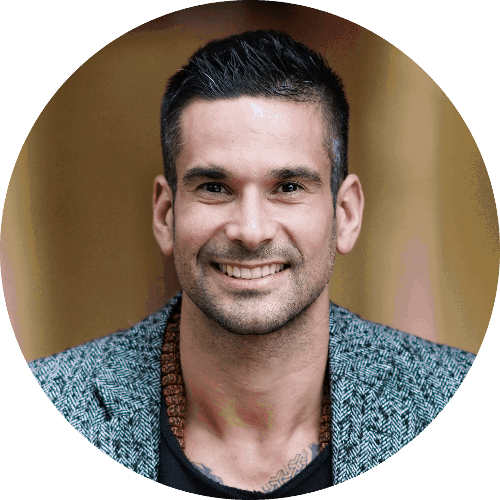 Relational Alchemist, Speaker & Author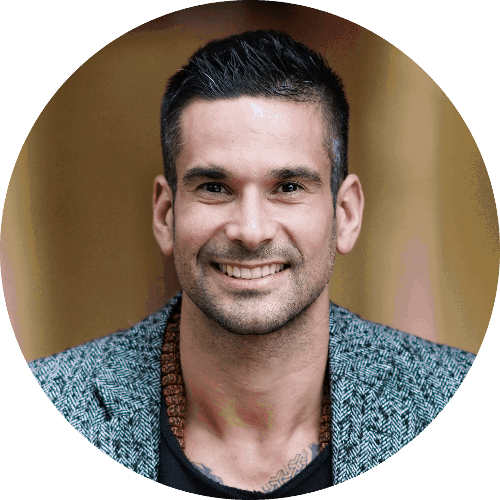 Relational Alchemist, Speaker & Author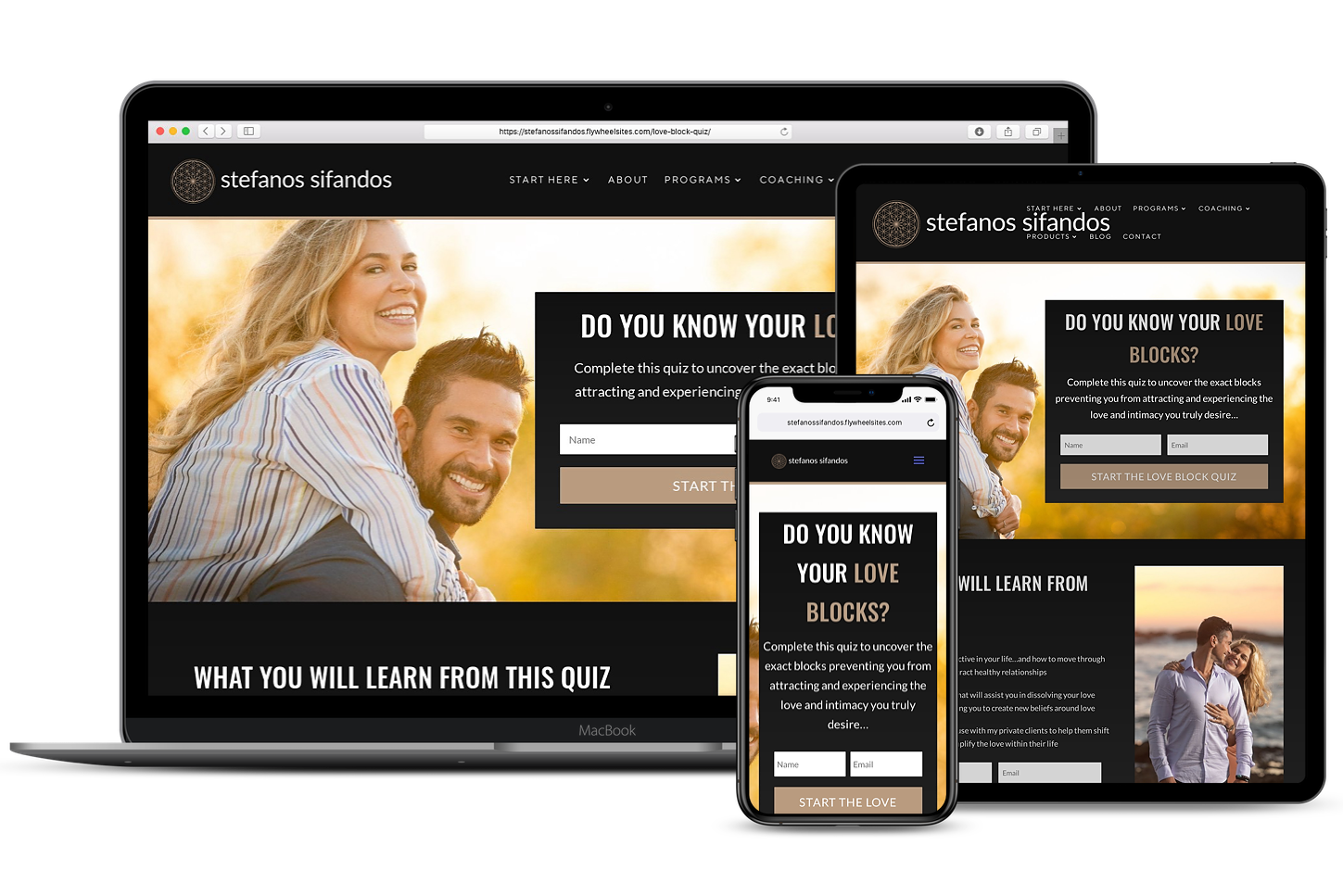 START WITH YOUR LOVE BLOCKS
Complete this assessment to uncover the exact blocks preventing you from attracting and experiencing the love and intimacy you truly desire