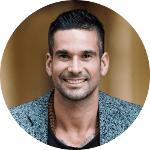 Relational Alchemist, Community Builder & Changemaker
To Ravage In Sacred Intimacy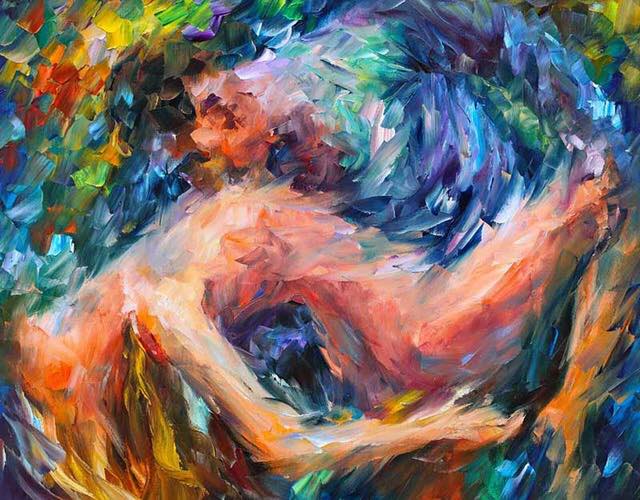 To ravage our lovers and our beloved on sacred union (however you choose to define this) is to be fully present, is to expose the beauty and wonder of who we are.

In ravishment we are open-hearted, vulnerable and deeply trusting. In order to embody trust, we must feel completely safe. In order to feel safe in this space we must observe consistency and reliability in ourselves and those we cherish and adore.

When we are able to be stable and safe in sacred union we are able to expose the rawest parts of ourselves, leaving no aspect of self closed. 

In this dance, we unite intimately and bond profoundly. We connect in such a way that is full, almost savage, but healthy. Healthy in such a way that we are humbled by each other's love, history, vulnerabilities, conditions, fears, doubts, pains and traumas. 

We can only open our beating beautiful hearts in a way such as this when we are connected to our own authentic nature and truth. 

To trust ourselves, our needs, desires and beliefs. To then consciously choose to share that with our beloved in that moment, in that space liberates us from constricted fear and restraint in congruent expression.

We become less tensile, we express freely. We fear not being judged or ridiculed for depth of being, connection and spiritual-sexual Union is prioritized.

In this focus we become whole, we merge, we connect, bond, bind and unite. We transcend polarity and merge in to infinite cosmic union. Yes, this is possible and yes this is truth. 

Seek within yourself first, open your heart to the possibility of being you with one you trust, honour, revere and respect. 

You are loved. 
One is always glad to be of service.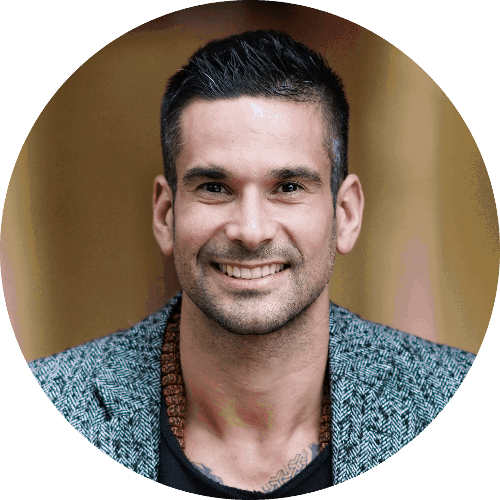 Relational Alchemist, Community Builder & Changemaker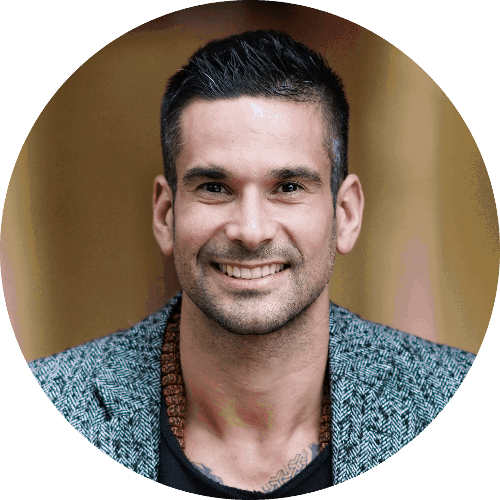 Relational Alchemist, Community Builder & Changemaker