To Deprive Ourselves Of Touch Is To Deprive The World Of Circulating Love
To deprive ourselves of intimate connection is to remain shrouded in the veil we wear to protect from an invisible force that separates us.
To lose touch with touch is to scream to consciousness that we are not worthy.
To isolate ourselves from the wonder of visceral contact with another is to isolate ourselves from our humanity.
To never hold another in our arms is to keep our gifts locked in a box with no opening.
To never be held in times of joy or times pain is to lose ourselves in segregation.
To never feel the breath of another upon our skin is to not dance the great dance of life.
To be devoid of sentient contact is to be devoid of experiencing an unwavering truth.
To never taste the warmth of another's skin upon our own is to create a chasm etched in the core essence of our soul.
To never hear the words 'I love all of you' muttered close to one's ear is to lose our sense of direction.
To never fully express the fullness of your depth is to be locked in an isolated tower of death.
To never experience the laughter of another, is to eternally forget as to why we are here.
To not witness the spectrum of emotion in another is to not cherish the vibrancy and range within ourselves.
To be fearful of connection is to be fearful of our power contained within the holding of our hearts.
To live without caressed softness is to be moulded in to impenetrable numbness.
To place our bare chest upon that of another, allows us to feel ourselves. To run from touch is to run from infinite expansion.
To penetrate, to be penetrated through heart, through soul, through mind, through body is to experience the ecstasy that is life-force.
To be seen and accepted – naked, raw, open and present is to feel the fullness of the cosmos mirrored in your beloved.
To love without condition, preference or attachment is to see our sexuality completely and wholly.
To know there is nothing other than intimate bonding is to KNOW there is nothing less than unity consciousness.
One is glad to be of service.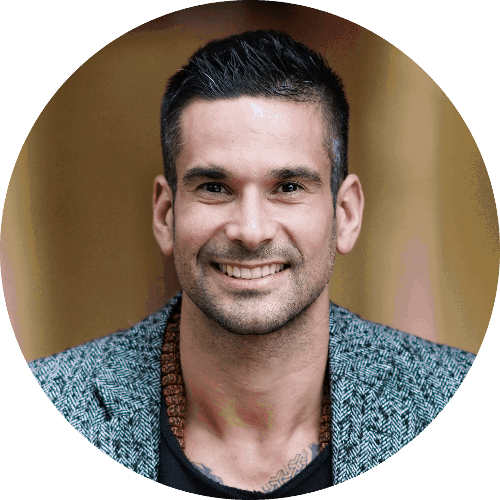 Relational Alchemist, Speaker & Author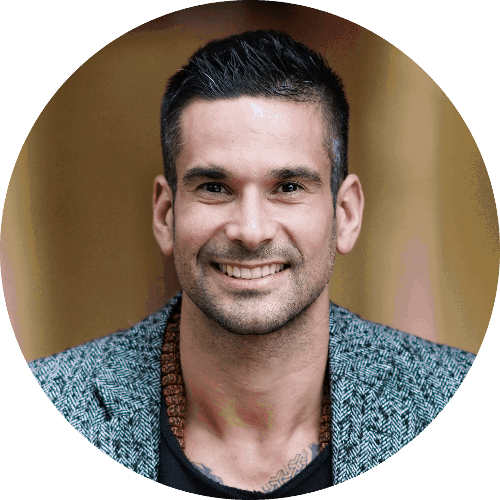 Relational Alchemist, Speaker & Author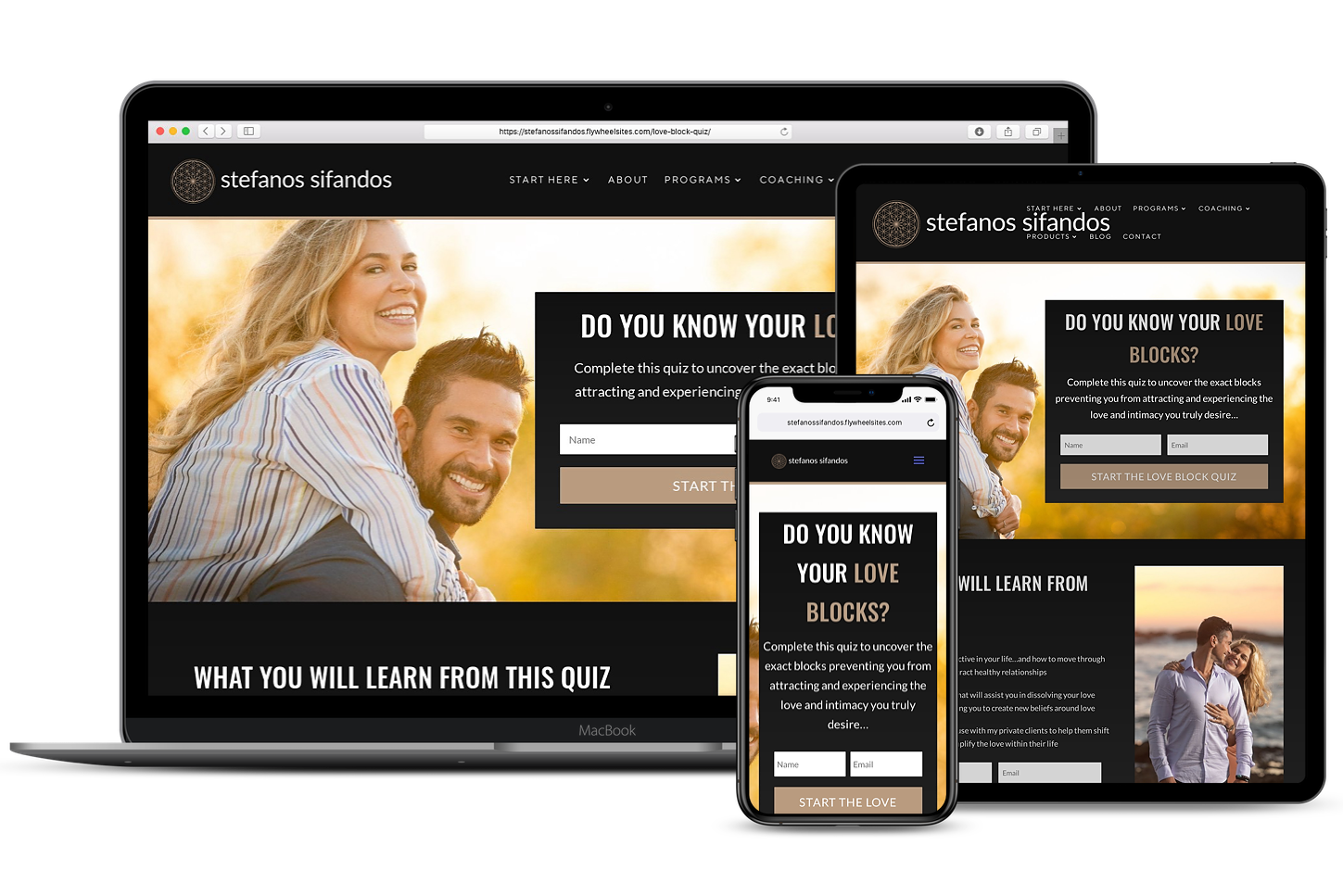 START WITH YOUR LOVE BLOCKS
Complete this assessment to uncover the exact blocks preventing you from attracting and experiencing the love and intimacy you truly desire