We speak a great deal to the wounds of the past, the pain we have experienced 'growing up'. We can be debilitated unknowingly by the pain we harbour within because we have been unable to release the tension certain experiences have caused us – the feeling of an endless mountain looms ahead.
We hold on to (again, unconsciously) patterns of reactive response that the body intrinsically knows will keep us safe. The 'problem' is that these behavioural habituated patterns are no longer valid or necessary to our real life and current circumstances.
So, what to do (there is at times much to do)? Who to be when all we have known for so long are these response patterns? These beliefs around who we need to be to keep ourselves sane and safe influence deeply our adult relationships, thoughts and communication.
How do we shift what has been so prominent and so pertinent in our lives? Something that has defined us and how do we come to know what we do not know? It begins with self-awareness and attention to the patterns of the way we relate in life. Do we notice repetitive pain points, reactions or behaviours that are isolating, distancing, threatening or suppressive for us?
Now, the pain with all of this exploration and exposure is that it may unearth some serious pain mixed with some serious fear – This can be understood as a possible set of deeply distressing and disturbing experiences – trauma.
We need to seek support, expertise and guidance of those we trust, respect and revere. Those who can facilitate a journey of transformation and transmutation of the old in to the new. Those who can assist us in redefining and re-contextualizing our experiences so that we may view the past from a more open perspective to liberate us from our traumatic stress.
There is of course more than this – the psyche is layered, protective, intelligent and the brain – if catching a glimpse of a pattern that has caused harm in the past will autonomically deploy protective strategies. This, however can be overkill in a world and environment that is now 'safe'.
To shift we must dig (sometimes excavate) and we must also envision, dream, project a more refined, joyous, free future. Feel this, be this, embody this and live this completely. Know that the past needn't dictate our future and know that liberation is possible and restriction, aversion and loss needn't be the norm.
You are ready. Go within. Leverage love, external help, inner strength, power and tenacity. Yes, you can and in doing so you are contributing to the cohesive fabric of social evolution.
One is always glad to be of service.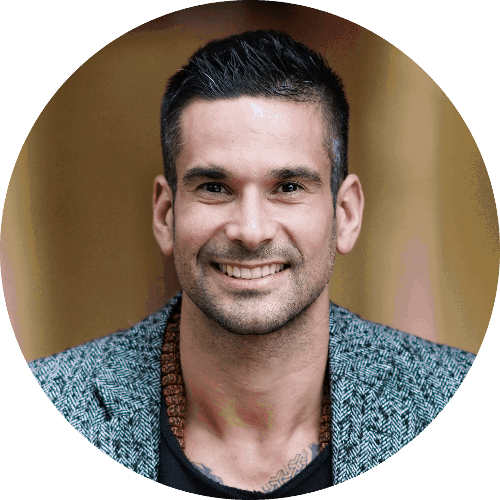 Relational Alchemist, Speaker & Author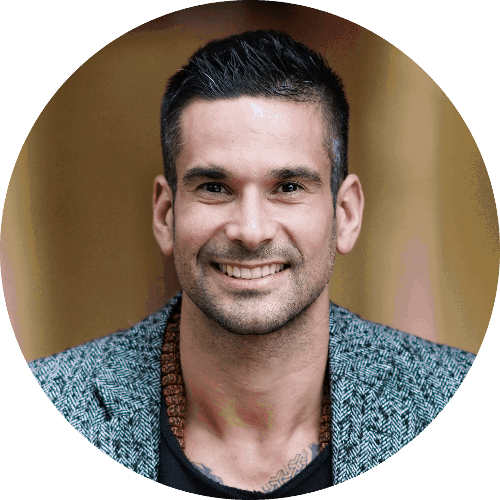 Relational Alchemist, Speaker & Author
CRAFTED BY AKASHA CREATIVE