So many relationships breakdown because we are not attentive to the beauty our partners hold within them – we ignore them and we become distant.
We essentially cannot see this beauty and wonder because we do not recognize our own value and power, a vicious cycle of hide and seek occurs.
We want to see and be seen but are too afraid of judgment, critique, potential humiliation because we are stuck in past trauma…
We lack the capacity to be compassionate with ourselves. Perhaps we are holding on to past pain which limits our abilities to be vulnerable and connected?
In my past I have held back massively from showing myself because I had unresolved and unaddressed patterns of pain and fears.
Therefore I couldn't really see the beauty, value and power others held and emanated.
It wasn't until I appreciated my own inner beauty and centre of power that I could admire and acknowledge others.
To observe and fully be transcended by a woman's yoni – the centre Of the universe is a gift to our journey and consciousness. To observe with such reverence and love, awe and grace is such an empowering and bonding gift.
It requires effort. We all wish to be seen, and to see others fully is also a gift. The relationship can grow in this way and become deeply intimate because there are no barriers and the interchange becomes basically seamless and limitless.
To admire, honour and be in awe of your lover, beloved and one you care for is to be present to the wonder of them.
This is one sure way to have a healthy relationship, to take the time to acknowledge your wonder then create space to admire the innate gifts of your beloved.
Honour, revere, bow to your lover and know that in this giving you are drawing closer and expanding your potential as intimate beings.
One is glad to be of service.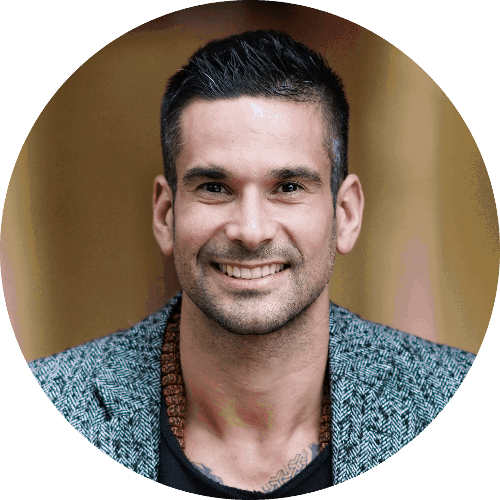 Relational Alchemist, Speaker & Author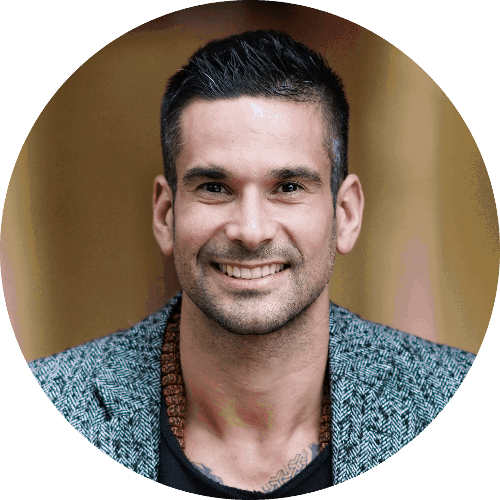 Relational Alchemist, Speaker & Author
CRAFTED BY AKASHA CREATIVE