I have a confession. It's very real for me and has been for some time. This morning I realized the potency of my being and my behaviour…
For many years, intensified violence and aggression were my go-to. I carried internal rage and suppressed trauma that often (not always) expressed itself in physical violence, drunkenness and self-loathing.
Many experiences this, particularly men. We are told our sadness and fears are not welcome (often by other unhealthy men and society) so we repress. And often we tell ourselves a story that it's not safe to express.
Let me be clear! There is a time and a place for emotion. Being leaky is not healthy either. The issue is most men go to the extreme of suppression. It's time to shift that. So, when I ceased to act in violence I still didn't deal with my "stuff". You know the stuff buried deep that we do don't want to face.
And in doing so my anger leaked out on other ways. I was sharp and cutting with my words. Passive-aggressive, mean, nasty, sarcastic, I used my intellect to hurt and overcompensated because I wasn't being physically angry so my verbal and emotional were amped up. And the realization I had this morning after a deep meditation as I was putting on my socks is that I still have a propensity to be that person.
This saddened me, I felt shame and judgement towards myself for all the people I have hurt because that little boy within was still scared and needed protection and I hadn't given it to him. And at the same time enlightened me. Because for the first time in this way I owned it at this level and it was empowering because now I can shift this next layer of minutia that resides within me.
Also, the truth is I am far more gentle and patient and loving now. I need to own this also and the energy that I am in the world. I have deep visions for service and I need to own all sides of who I am. I feel we all do…
I invite you. What are you willing to embrace in your life right here and right now?
One is glad to be of service.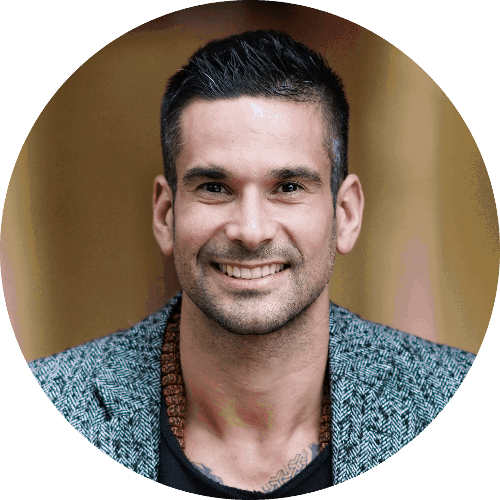 Relational Alchemist, Speaker & Author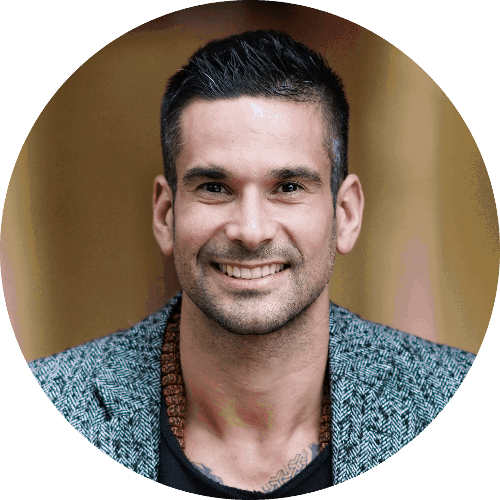 Relational Alchemist, Speaker & Author
CRAFTED BY AKASHA CREATIVE