There is so much that we don't 'see' with our eyes. Whilst our eyes play such an important role in directing the course of our lives a reality, 'there is more to us than meets the eye'…
We are intuitive beings connected to our environment. Multidimensional, multifaceted and multi learning beings.
The intricacy in kinesthetic internalized communication that resides within us is so powerful and so adept.
To tap into this revealing potential we must trust. To cultivate with clarity this power we must be present and release the fear of traversing the unknown.
I was recently told by a wise woman to 'step forward before seeing the ground before you'. Empowering trust, faith and 'unstructured knowing' is required in order to do this.
To carry such inner strength and wisdom and continue forward momentum is a gift bestowed upon us and to the world.
True freedom is trusting in all that occurs. True freedom is embracing all that trans spires through our conscious co-creation.
True liberation is an attitudinal posture projected upon the world and into the internal infrastructure of our spirit.
See before you see. Feel before you feel. Be before life arrives and do before you 'need' to. This is the ultimate knowledge in an ever-evolving manner.
One is glad to be of service.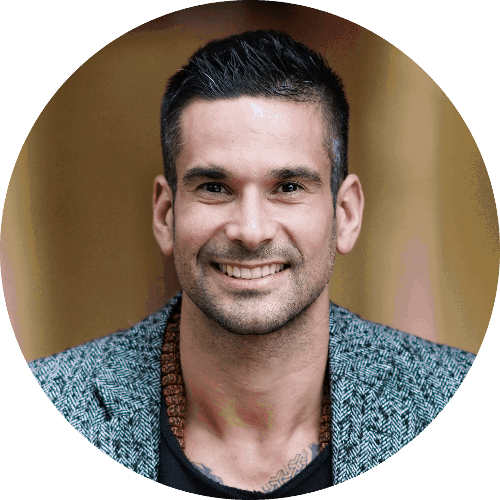 Relational Alchemist, Speaker & Author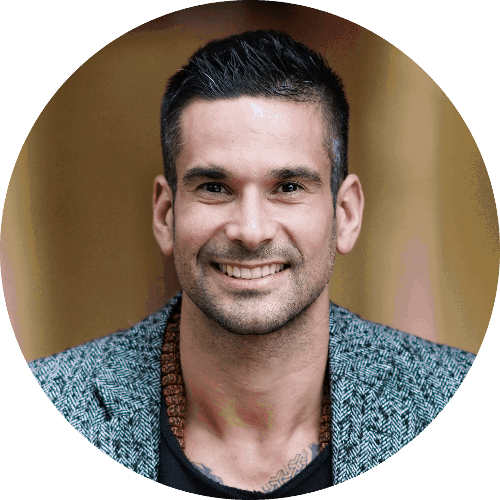 Relational Alchemist, Speaker & Author
CRAFTED BY AKASHA CREATIVE