I would once say "I came into this world alone and I'll die alone". This was me protecting my heart, mind and body from being hurt, rejected and abused. If I was alone then the pain felt less… These days I feel connection, unity and am less alone. However, not always. Today is one of those days where I am allowing myself to feel lonely. Why? Because I miss my brethren and I don't wish to suppress my longing to be near my brothers. I am also blessed to have support and brothers all over the world. And for this, I feel grateful.
As men we are inadvertently told and shown that independence reigns supreme and whilst I am a massive advocate for self-reliance, solitude and autonomy we still need each other. We are relational beings and the days of the lone wolf are over. There is a balance and by feeling, we neutralize that pain. We don't allow the complex layers of our psyche to take over.
We feel, we are and we release. Does this mean we are leaky with our energy, no. I once was. Blaming, shaming and projecting my frustrations because I could not master myself. I was never shown. But that excuse wore thin. I felt perpetually lonely and couldn't pinpoint it, so I lashed out.
Many of us are not shown and as boys, left to our own devices we create our own ways. Often extreme in expression. I know I did. Violence, anger, delinquency, crime, repression. I miss my friends, brothers and companions today.
Men are made to be in the tribe, we all are. Reflecting back to us who we truly are and can be. Our lives are our own. Seeking refuge in our shadows perpetuates our demons. Wrestling with them with an intention to free yourself, well that's another conversation.
These days I allow myself to feel and panic less. Fear doesn't wrap itself around my thoughts and soul. My shadows are still there but their claws are not embedded in my heart. Our shadows are not "bad", they are here to teach us. We just need to listen.
Where can you embrace your shadows and grow into greater wholeness? 
One is glad to be of service.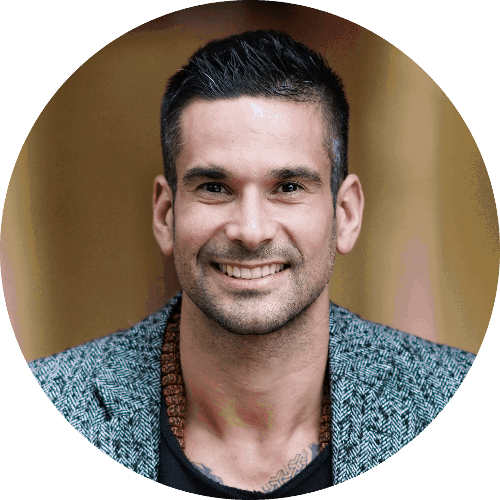 Relational Alchemist, Speaker & Author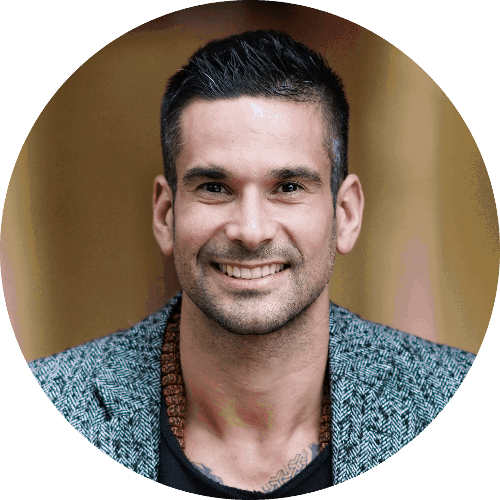 Relational Alchemist, Speaker & Author
CRAFTED BY AKASHA CREATIVE