There is so much superficial shit out there. The problem isn't superficiality, the 'puzzle' (as opposed to the problem) is we remain in the superficial for too long. We are to scared to venture in to the deep (we will come back around to this).
The superficial is actually healthy and a place where we can find common ground. Imagine being on a date – getting to know someone and your first question is: "so tell me your deepest childhood trauma"?
Why even bother to know that depth if there is a mismatch or misalignment at the superficial level. The superficial is where our surface values exist. Can we get along? Do we have similar interests? Do our differences complement each other? Are we allergic to each other? Are we a match sexually and physically?
When we gain clarity here, we have now laid a foundation for growth. Our issue is we do not venture beyond this point and our interest and relationship becomes stagnant. So, how do we shift this phenomenon that so many of us find ourselves in?
GO DEEP! Muster up the courage to ask the questions that will challenge you, not appease you. Get to want to know the layers of yourself and others. Venture in to the mystery, have difficult conversations, challenge your beliefs, take risk, do something wild, don't live in absolute comfort – this only causes the rotting of your soul, heart and relationship.
What can you do to really shift the old you? To not be so attached to what is familiar? To break the ego and give it new meaning? To SEE your beloved and yourself with a fresh set of eyes and a new lens? How can you grow by being different and going beyond the norm, the obvious and the easy?
Are you ready to delve deep? SHARE BELOW WHAT QUESTION YOU COULD ASK YOURSELF OR YOUR BELOVED NOW, THAT WOULD DEEPLY HELP YOUR RELATIONSHIP GROW & EVOLVE?!?! 
One is glad to be of service.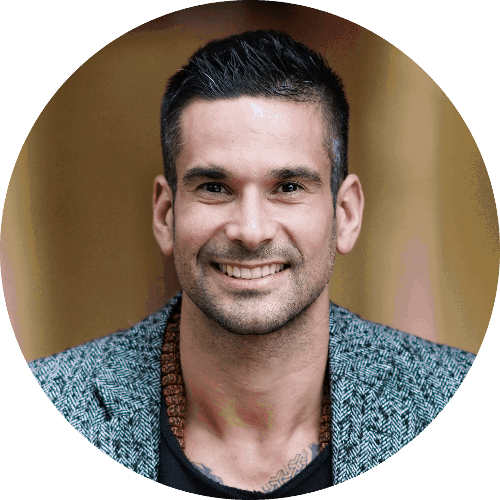 Relational Alchemist, Speaker & Author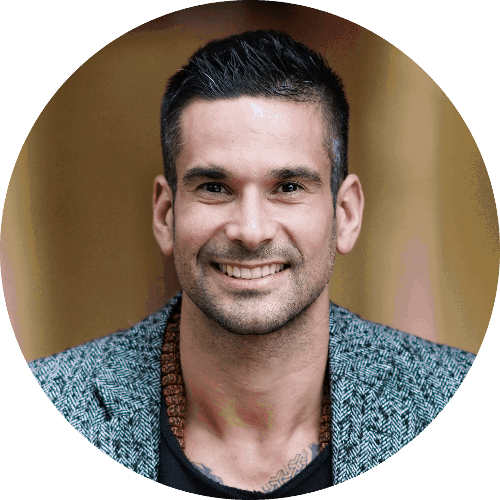 Relational Alchemist, Speaker & Author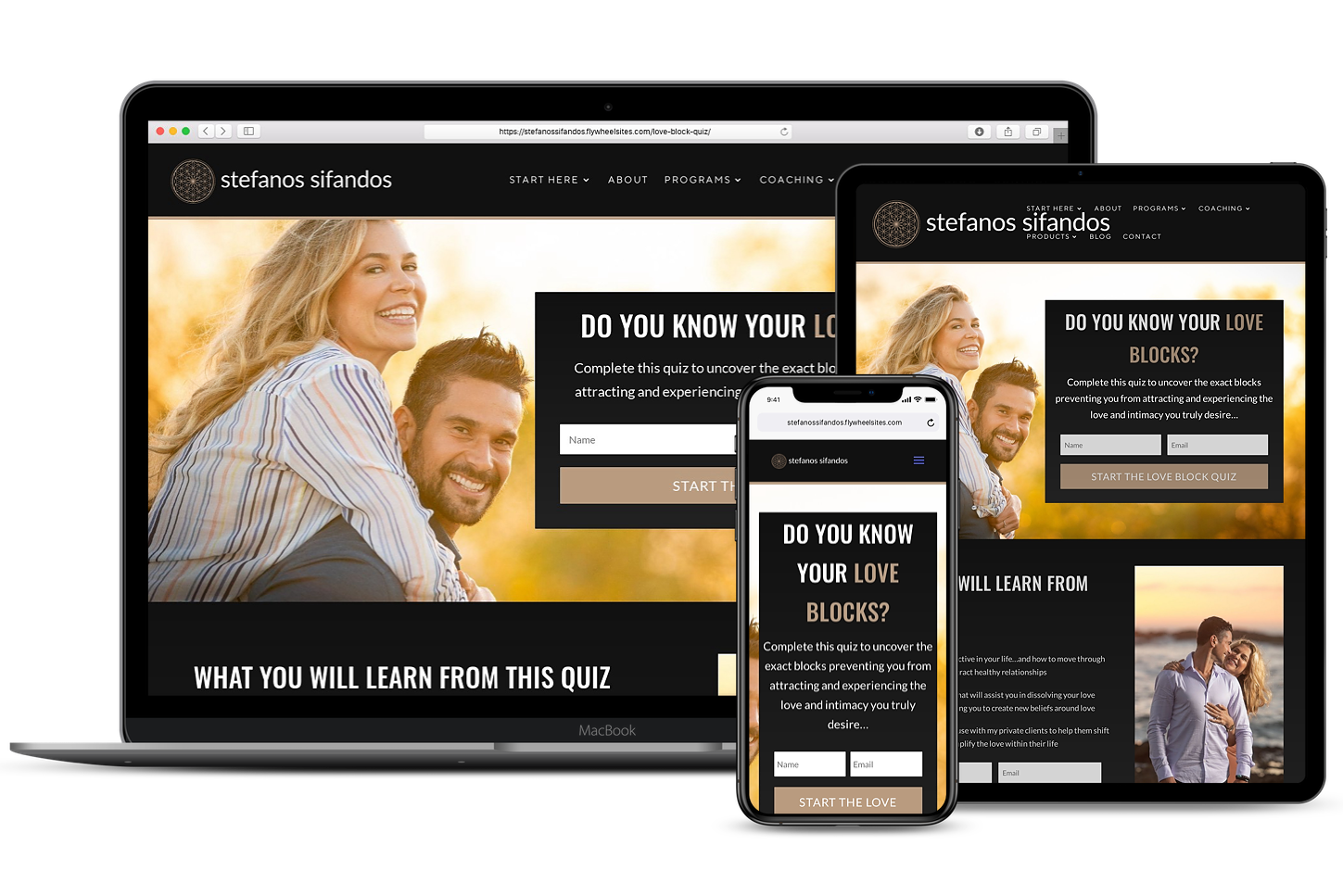 START WITH YOUR LOVE BLOCKS
Complete this assessment to uncover the exact blocks preventing you from attracting and experiencing the love and intimacy you truly desire