Stop reminiscing about and being attached to the pain and fear of the past, so that you may justify and validate the circumstances of you NOW.
We are so attached to what is familiar that we are unwilling to let go of what no longer serves us I order to preserve an ideology or way of being that feels safe because we have know it all of our lives.
We develop coping strategies when we're younger to deal with the stress and at times trauma of life. The deal is these compensatory strategies that once worked well no longer get serve us and in fact hinder us as adults.
But because it's all we think we know, we cling to them as if it's our core identity. And, the truth is that if we believe it so badly, we become it. This is where the web of entanglement is felt. Our pain merged with our 'personalities' and they become one.
We keep bringing attention to it all thinking we are all of it and more. And that without the pain we lose ourselves and a deeper sense of who we are. It's time to rewrite our stories. YES! We actually carry that power.
It begins with releasing the notion of no longer needing to be known by our pain. The ego associated with these aspects of ourselves must die! Can you create a new version of yourself? Can you see the safety in current situations that may resemble the dreadful past but are actually not?
Can you believe in a version of yourself that is free? Can you envision a life that is built upon the facts and truths of now, not the past? Can you see yourself BEYOND the suffering and in to greater experiences of balance?
Our choices are our own. I know when I made the choice to not identify with who I was and when I dug deeper in to my stuff (especially around commitment, a sense of freedom and my own self-worth) I outgrew the old and rose in to the new.
One is glad to be of service.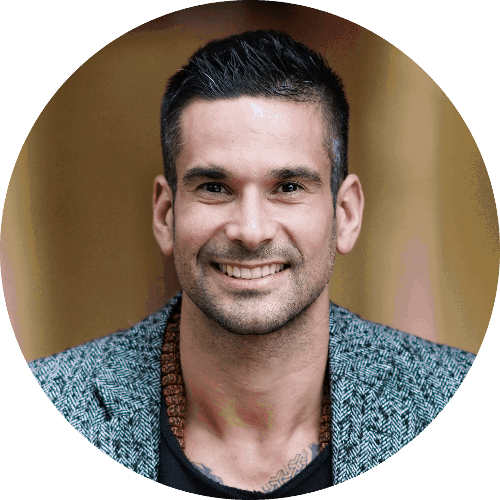 Relational Alchemist, Speaker & Author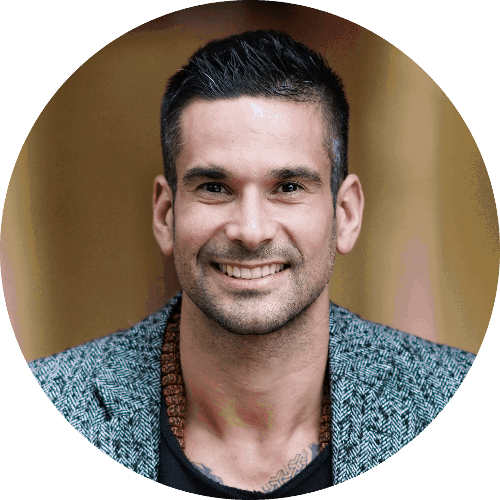 Relational Alchemist, Speaker & Author
CRAFTED BY AKASHA CREATIVE