Why are we suffering as men? Why are so many of us unhappy? Perhaps this is something to look at? Young men and boys in the modern world are not guided and are under-fathered.

Affection, teaching and leading by example are three essential factors for optimal human growth:

1. Affection: to let our young boys know they matter
2. Teaching: to help them understand their lives and life in general and;
3. Example: so they can learn by direct example how a healthy man thinks, feels, emotes, acts and responds to challenge

You would think this wouldn't be that hard to have in modern world. However, we are missing this. Men are overworked, depressed, repressed, isolated, numb and in excess pursuit of values such as status that does not serve.

Our boys are still growing in to adult bodies without effective rites of passage, without the confidence, wisdom, knowledge and skills. They are essentially left to fend for themselves and figure it out alone.

They haven't received the "software" on how to be men. Where are the father figures. It's a complicated socio-cultural, economic web. As men and women we are neurologically wired, socially shaped, hormonally orchestrated and behaviorally formed by being the sex we are.

Although boys can gain so much from women and girls from men of course, there is something to be said for our own gender helping us deal with our unique biological issues as we transit through life.

If we don't talk about this, we are all doomed! We are all in this together. This is an "all together" issue.

One is glad to be of service.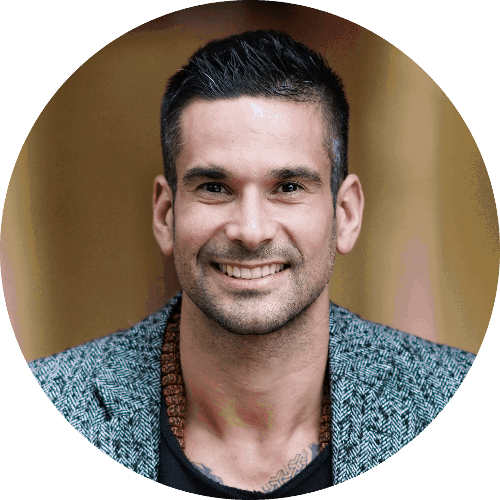 Relational Alchemist, Speaker & Author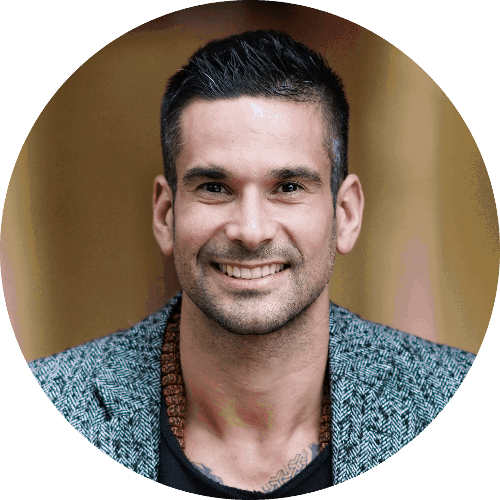 Relational Alchemist, Speaker & Author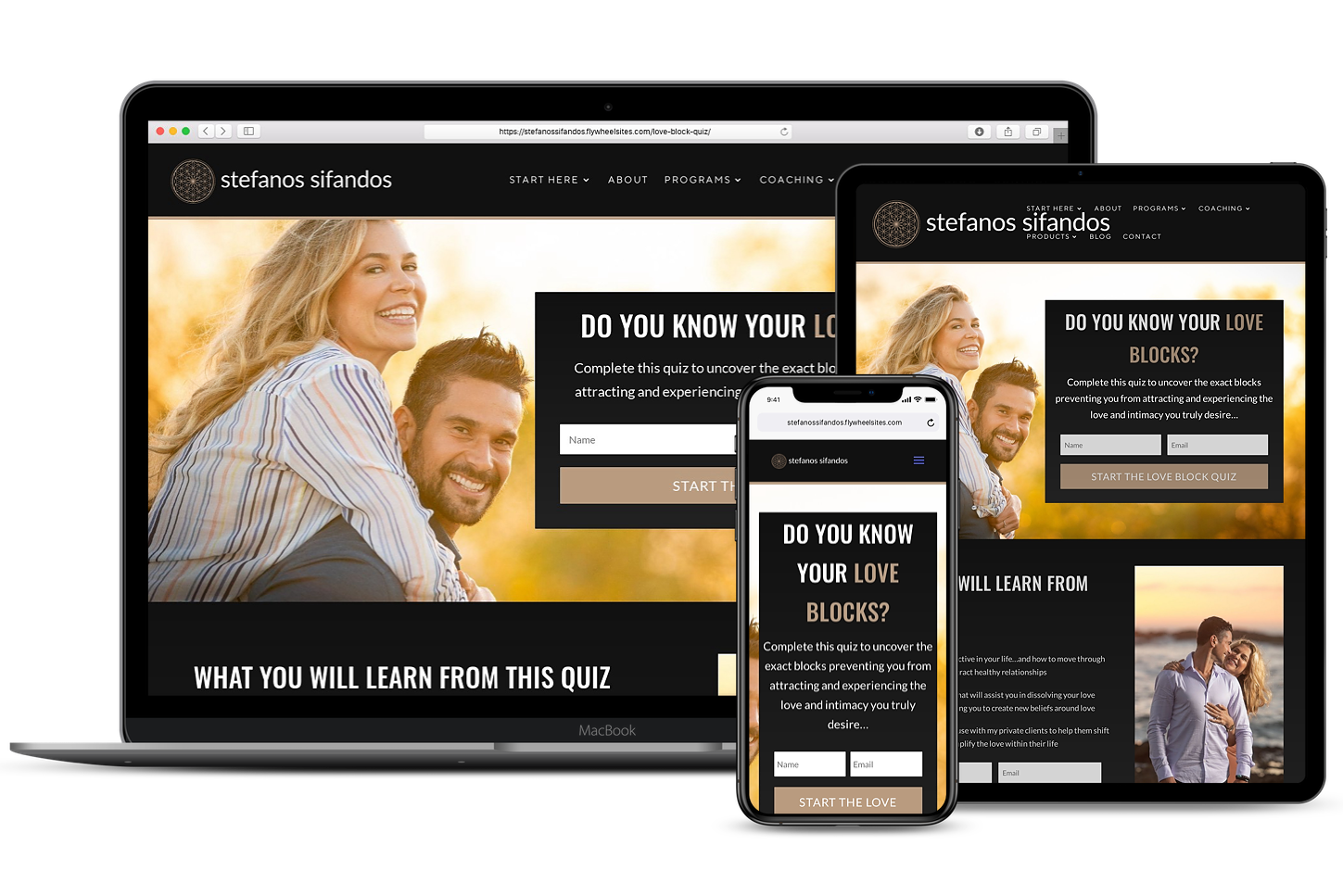 START WITH YOUR LOVE BLOCKS
Complete this assessment to uncover the exact blocks preventing you from attracting and experiencing the love and intimacy you truly desire